You are here
100 Gay Men for a Cause Fund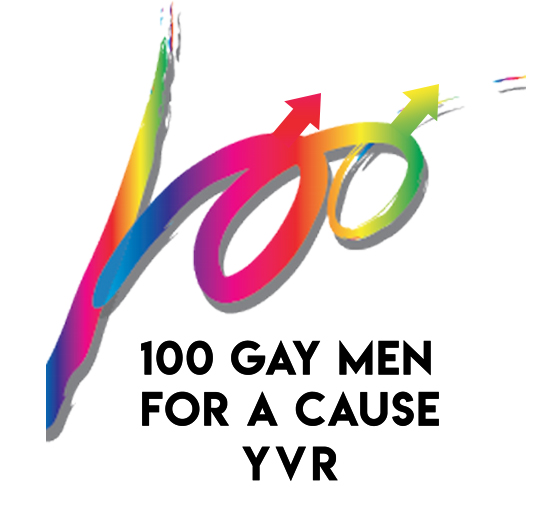 The concept is simple.
100 Gay Men. One Hour. $100. Quarterly. And the result?
A donation of $10,000 to a selected charity working for and with gay men in the Lower Mainland.
Join us!
We meet once each quarter. Members register for the event. Three charities are presented. Those members present vote for their preferred choice. A cheque is presented to the successful organization.
We also enjoy an opportunity to socialize and meet other like-minded individuals. Many donate time and talent. We also donate financially. Minimum donation is $100 a quarter or $35 each month through Vancouver Foundation.
For more information and to join visit www.100gaymenforacause.com.
This fund's granting purpose is subject to change.
In order to properly recognize all donors for their contributions, Vancouver Foundation will share your name and donation amount with the fund advisor unless you have checked the anonymous box on the donation form. 
Your gift will be made available to make an immediate impact in the community.
For questions about this fund or Vancouver Foundation, please email Kim Macphee.
Funds:
100 Gay Men for a Cause Fund