You are here
Aidan Webber Legacy Fund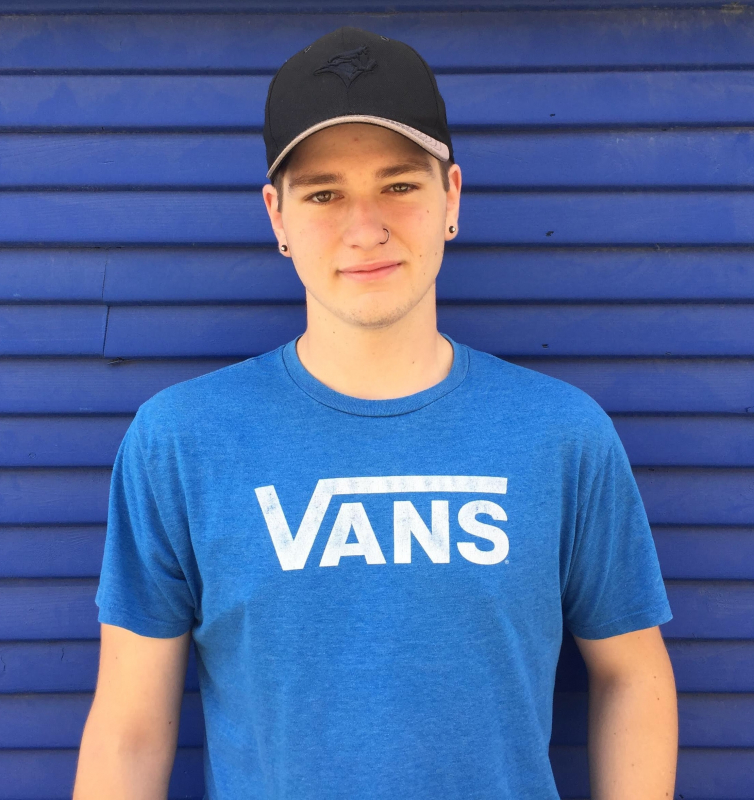 The Aidan Webber Legacy Fund has been established to continue Aidan's spirit of kindness, positivity and support for young people.
Aidan was an elite BMX athlete whose life was tragically cut short in a workplace accident at the age of 18. He was an exceptional young person who lived life to the fullest with a sense of adventure and passion. He was beloved by his co-workers, valued as a coach and mentor to young riders, and was a true community builder.
The Aidan Webber Legacy Fund's aims are to: 
Promote youth participation in cycling and sport generally
Provide support to assist talented athletes reach their goals
Help young people overcome barriers to realize their dreams in life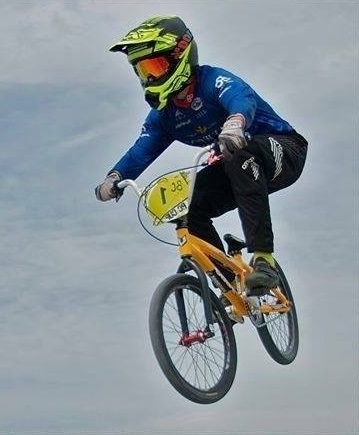 These goals represent Aidan's values and those of his family.
By contributing, your generosity will ensure Aidan's legacy will be carried out now and for future generations.
This fund's granting purpose is subject to change.
In order to properly recognize all donors for their contributions, Vancouver Foundation will share your name and donation amount with the fund advisor unless you have checked the anonymous box on the donation form. 
All donations to this fund will be permanently endowed.
 
For questions about this fund or Vancouver Foundation, please email Craig Hikida.