You are here
The Arthritis Society, BC and Yukon Division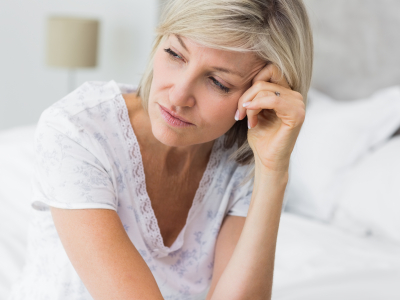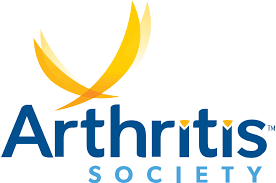 The Arthritis Society is Canada's main arthritis charity. It provides education, programs and support to the more than six million Canadians who live with arthritis every day. It's our country's most common chronic disease: more Canadians live with arthritis than cancer, diabetes, heart disease and stroke combined.
The society's many generous donors and volunteers help it towards its vision: for a world where people are free from the terrible effects of arthritis. To achieve that goal, it invests in research, works with stakeholders to promote appropriate standards of care, advocates for progressive policies and delivers new ways that lead to a better quality of life for people affected by arthritis.
"The Arthritis Society is a home away from home for me. They give me support and assistance whenever I need it."
The society established its first endowment fund in 1951 to provide a consistent stream of income to support its organizational goals. In 2004, it established three more funds to ensure financial stability for practical research, education and pain management.
Contact the Organization:
To properly recognize all donors for their contributions, Vancouver Foundation will share your name and donation amount with the fund advisor unless you have checked the anonymous box on the donation form.
Donations to these funds will support the charity's general charitable purposes. Statements about the fund's purpose or how donations will be applied are reflective of the charity's current intent and are subject to change.
All donations to these funds will be permanently endowed.
Funds:
Arthritis Society Endowment Fund
This fund supports the work of The Arthritis Society and its passionate commitment, spirited teamwork and courageous leadership in creating a future without arthritis.
This endowment provides funding to create new programs and services to help reduce pain and disability for people living with arthritis. When progressive joint damage and disability make patient care a necessity, people with arthritis can depend on support from this fund.
Mary Pack Centennial Arthritis Education & Services Endowment Fund
This fund invests in education for people with arthritis and health professionals through programs on self-management. These programs provide information on different types of the disease, available medications, treatments and exercises that can help people live well with arthritis.
Mary Pack Centennial Arthritis Research Endowment Fund
This fund provides support for clinical research in advancing the existing knowledge about the causes of arthritis, while creating practical solutions on how to manage the disease with the help of medications, physical therapy and joint replacement surgery.