You are here
B&G Bright Foundation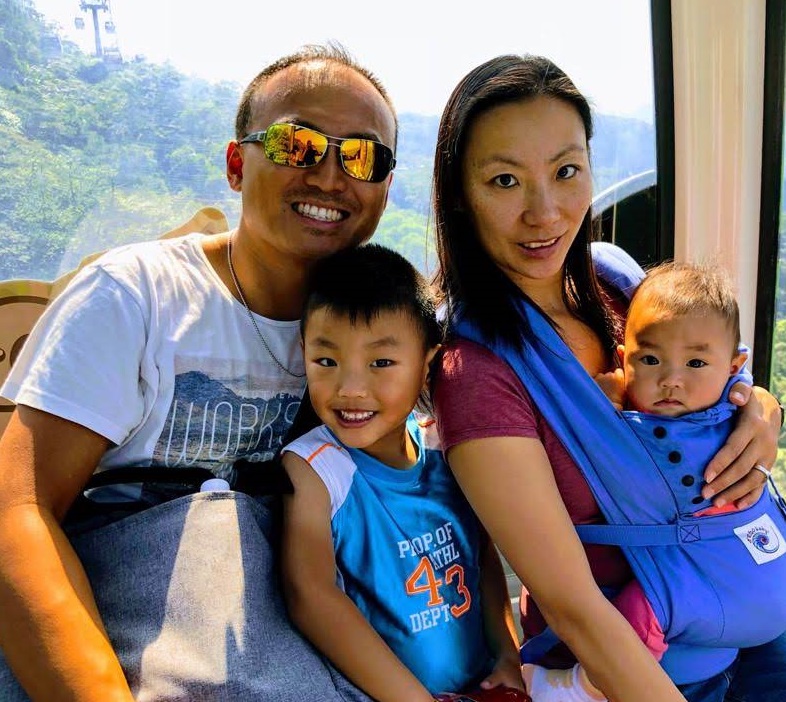 The B&G Bright foundation is a foundation set up in our kids' names, Benjamin and Giselle. Our goal is to help them learn, at a very young age, the importance of giving back to the community and understanding that small changes can make a big impact.
We hope that each year we are able to give back to a charity that is chosen together as a family. We hope that through this charity selection process they can learn a little bit about each charity, how they work and what impact they make to our community while gaining a better understanding of the world around us. It is our long-term goal to allow our kids to utilize their life experiences to help guide the direction of this charity. As such, the B&G Bright Foundation supports all charities in the Calgary area and beyond, from Brown Bagging for Calgary Kids to the Heart and Stroke Foundation.
We hope that the B&G Bright Foundation inspires you and your family and hope that you can join us on this journey to help Benjamin and Giselle become better individuals one charity at a time.  
Ivy, Eddie, Benjamin and Giselle
For questions about this fund or Vancouver Foundation, please email
Nicole Jeschelnik
or call 604.629.5356
This fund's granting purpose is subject to change.
In order to properly recognize all donors for their contributions, Vancouver Foundation will share your name and donation amount with the fund advisor unless you have checked the anonymous box on the donation form. 
All donations to this fund will be permanently endowed.