You are here
Compassion in Action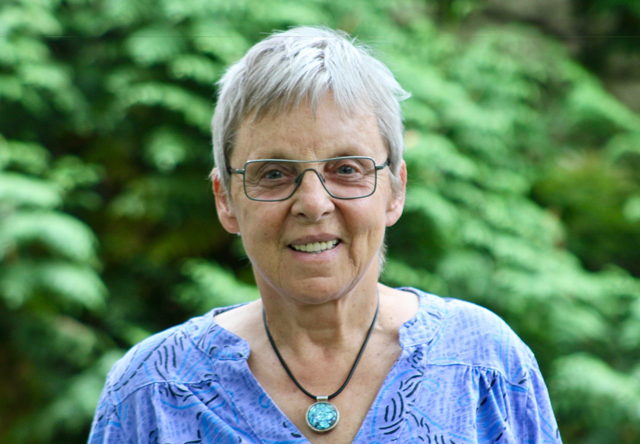 Clasina van Bemmel created the Compassion in Action Transferable Fund to support women and children from urban centres in British Columbia who are among the most vulnerable in society, and who require additional help to meet life's basic needs. Clasina escaped from an abusive family life and identifies with the fear, anxiety and pain of those in similar situations.
The fund aims to provide support for women in need, who are fleeing domestic abuse and violence, are impoverished, suffering from elder abuse, and are incarcerated or transitioning from prison.
The Compassion in Action Transferable Fund will provide support to women and children without discrimination of any kind including race, sexual orientation, gender identity, and socio-economic status. This fund was designed to operate in perpetuity, so that it will provide support beyond the lifetime of the founder.
Grant applications for funding support can be received from women's centres, women's shelters and community organizations that operate in British Columbia, have registered charitable status and provide services to women and children in need.  To apply to the Compassion in Action Transferable Fund for a grant of up to $5,000, please review the Grant Brochure and complete the Grant Application Form, both can be found below.
If you wish to support this fund, or you have received help from the Compassion in Action Transferable Fund and wish to pay it forward, donations are gladly accepted.
This fund's granting purpose is subject to change.
In order to properly recognize all donors for their contributions, Vancouver Foundation will share your name and donation amount with the fund advisor unless you have checked the anonymous box on the donation form.
These funds will be invested, but may be transferred to another registered charity at the fund advisor's discretion.
For questions about this fund or Vancouver Foundation, please email Calvin Fong.
Funds:
Compassion in Action Transferable Fund