You are here
Darlene Ngo Legacy for Music Education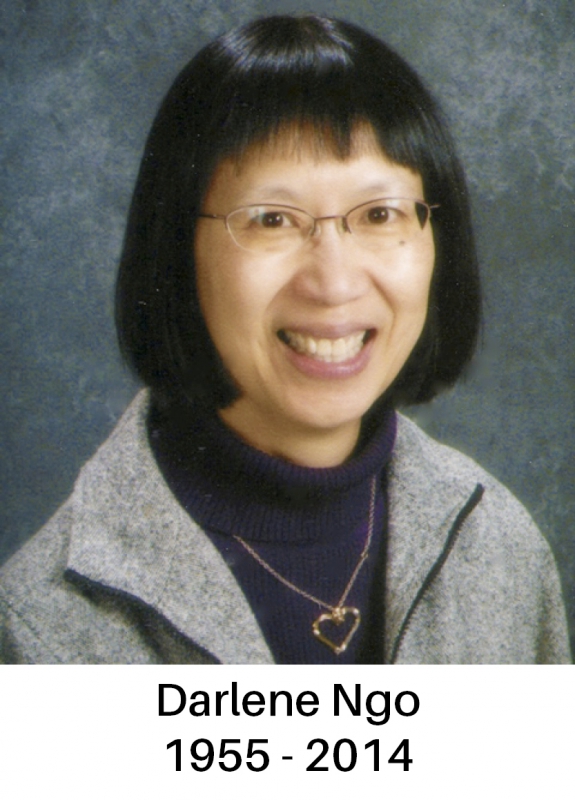 Darlene Ngo was a respected teacher, leader and colleague. Teaching was Darlene's passion and she was a kind and encouraging music teacher for many years in the Campbell River BC school district. Darlene served as President of the Kodaly Society of BC as well as the national Kodály Society of Canada. She also trained other music teachers at conferences and at the University of Victoria.  Proceeds from this memorial fund are designated to support the Kodály Society of Canada's many charitable music activities. Examples include but are not restricted to scholarships, clinician support, production/publication of educational materials, and grants for music-related equipment.​
The Kodály Society of Canada aims to advance education in music by providing workshops, seminars, courses and publications based on the Kodály concept and by developing testing standards and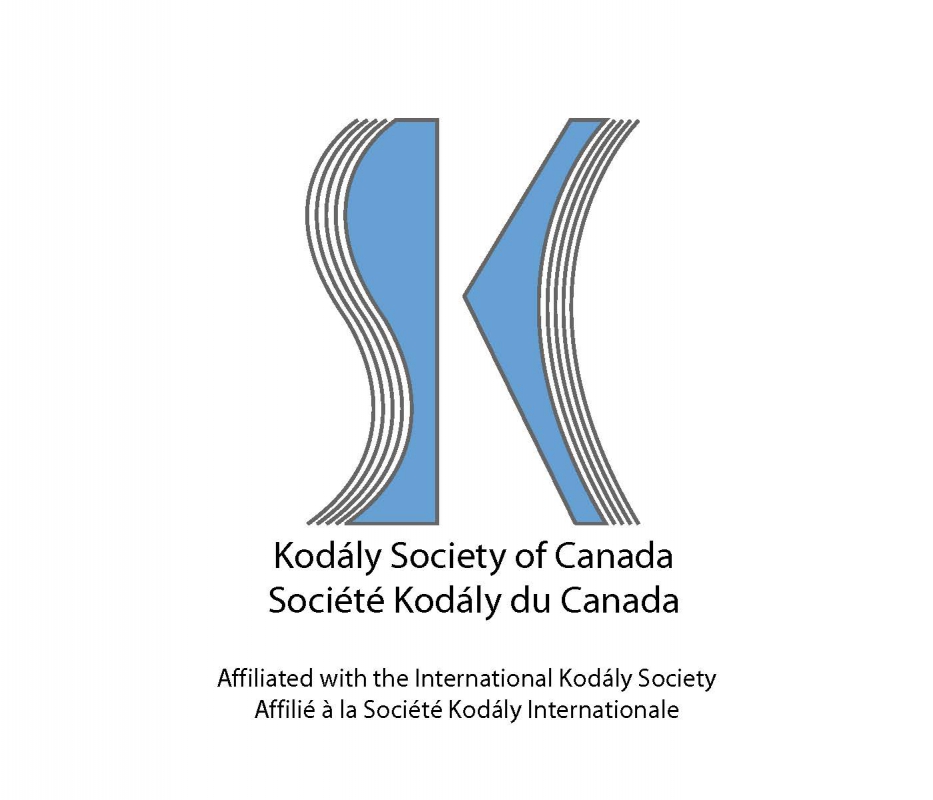 training materials for music educators. The Kodály Society supports music students, teachers, researchers and qualified charitable organizations.  
Vision Statement: The Kodály Society of Canada promotes and supports music education that a) fosters a life long love and understanding of music and b) recognizes music's inherent value, utilizing the ideals inspired by Zoltán Kodály.
To find out more about this organization, please visit the website.
For questions about this fund or Vancouver Foundation, please email
Mandy Pui
or call 778.309.0960
Please note:
To properly recognize all donors for their contributions, Vancouver Foundation will share your name and donation amount with the fund advisor unless you have checked the anonymous box on the donation form.
Donations to this fund will support the charity's general charitable purposes. Statements about the fund's purpose or how donations will be applied are reflective of the charity's current intent and are subject to change.
All donations to this fund will be permanently endowed.
Funds:
Darlene Ngo Legacy for Music Education