You are here
Maria Mimie Ho Foundation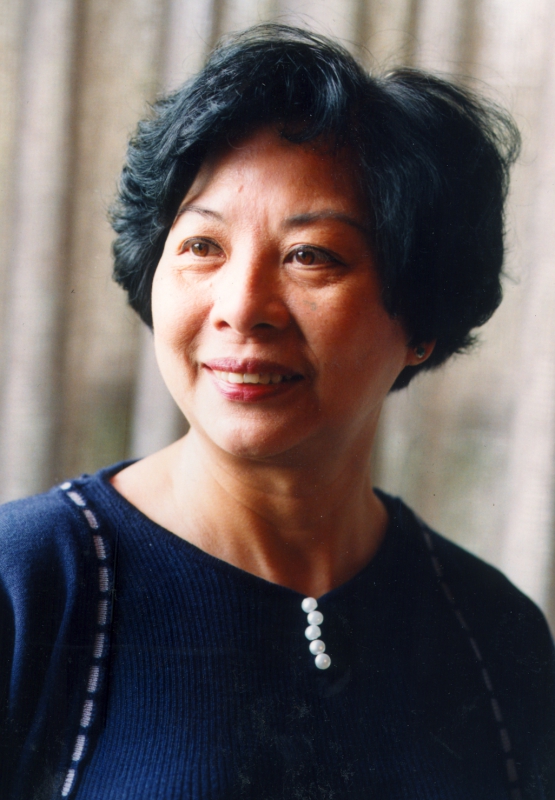 The Maria Mimie Ho Foundation has been established to continue Mimie's legacy of lifelong dedication to promoting Chinese culture in our Canadian multicultural fabric.
The Maria Mimie Ho Foundation's aims are to:
Promote & preserve Chinese culture through dance
Provide opportunities for youth to experience and appreciate cultural diversity
Bridge cultural gaps through teaching & education
Help youth realize their dreams to succeed in life
As a proud Chinese Canadian, these are all strong values that Mimie believed would make Canada and this world a better place. By contributing, your generosity will ensure Mimie's legacy will be carried out for many generations to come.
For more information please visit the website. For questions about this fund or Vancouver Foundation, please contact Nicole Jeschelnik at 604-629-5356.
Please note:
This fund's granting purpose is subject to change.
In order to properly recognize all donors for their contributions, Vancouver Foundation will share your name and donation amount with the fund advisor unless you have checked the anonymous box on the donation form.
All donations to this fund will be permanently endowed.
Funds:
Maria Mimie Ho Foundation