You are here
Maple Ridge-Pitt Meadows Community Services Endowment Fund

Community Services has been serving the communities of Maple Ridge and Pitt Meadows for almost 50 years. Providing over 30 different programs and services for children, youth, adults, seniors and families.
Community Service's programs support and empower individuals and families to realize their potential and achieve self-reliance.
Programs include special needs development for children, support for abused children and youth, assistance for at-risk youth, groups that provide support to Indigenous families. Community Service's also provides services that enrich the lives of seniors through social outings, outreach and home support, and community supports to improve their mental health and wellness. In addition, Community Service's offers assistance for victims of crime, mental health services, affordable counseling and legal advocacy.
"Changing lives together"
Your donation to the Maple Ridge-Pitt Meadows Community Services Endowment Fund, will help to change someone's life.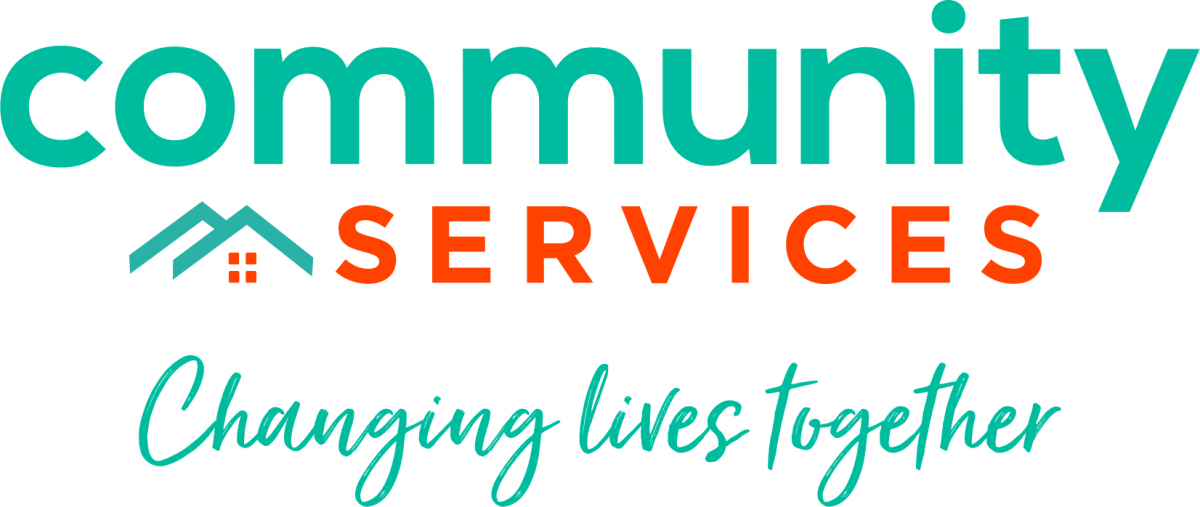 Contact the Organization:
Maple Ridge-Pitt Meadows Community Services
22718 Lougheed Hwy
Maple Ridge
BC
V2X 2V6
To properly recognize all donors for their contributions, Vancouver Foundation will share your name and donation amount with the fund advisor unless you have checked the anonymous box on the donation form.
Donations to this fund will support the charity's general charitable purposes. Statements about the fund's purpose or how donations will be applied are reflective of the charity's current intent and are subject to change.
All donations to this fund will be permanently endowed.
For questions about this fund or Vancouver Foundation, please email Mandy Pui.
Funds:
Maple Ridge-Pitt Meadows Community Services Endowment Fund