You are here
Mission Bear Foundation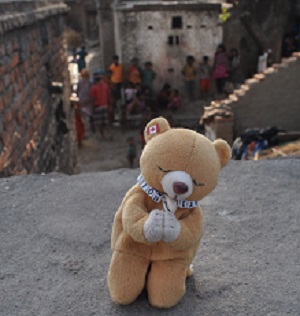 Welcome to Mission Bear Foundation donation page.
My name is Mission Bear and I like traveling around the world to bring good news to people. My journey started in 2012 and since then I've been to Cambodia, Rwanda, India, Taiwan, Madagascar, Kenya, and other counties. I enjoy making new friends with different cultural backgrounds and praying with/for them with love, faith, and hope. I also like to bring laughter to the children I meet.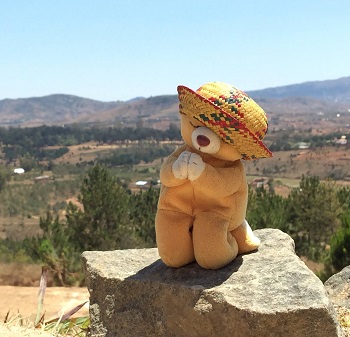 Mission Bear Foundation was started with $1000 which has been perpetually invested at Vancouver Foundation. Once the capital of Mission Bear Foundation reaches $10,000, annual charitable donations will be made from the income of the fund.
Currently there are four charities I would like to support which reflect my heart for seminary students, marginalized people and animals. Mission Bear Foundation was established with a dream to bless them and let them be the blessings to others.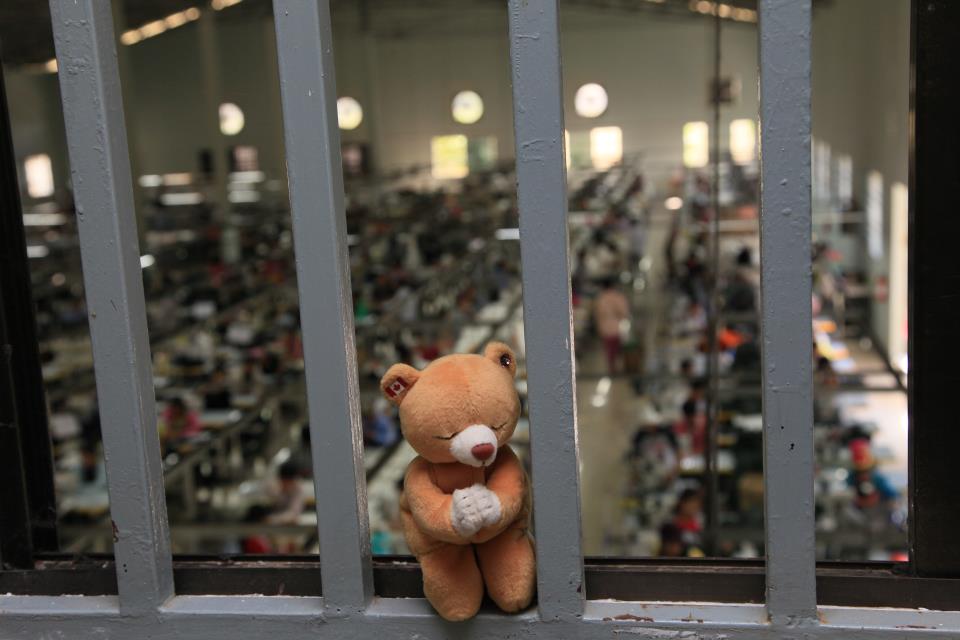 In lieu of holiday and birthday gifts, I hope that my friends and family will be moved to give generously to Mission Bear Foundation. For any donation over $25, Vancouver Foundation will issue a tax receipt.
Please be in touch with me if you have any questions about Mission Bear Foundation or the charities I have chosen. I would love to share more with you on my vision of Mission Bear missions.
For questions about this fund or Vancouver Foundation, please email
Kim Macphee
or call 604.639.3051
This fund's granting purpose is subject to change.
In order to properly recognize all donors for their contributions, Vancouver Foundation will share your name and donation amount with the fund advisor unless you have checked the anonymous box on the donation form. 
All donations to this fund will be permanently endowed.