You are here
Paul Sugar Palliative Support Foundation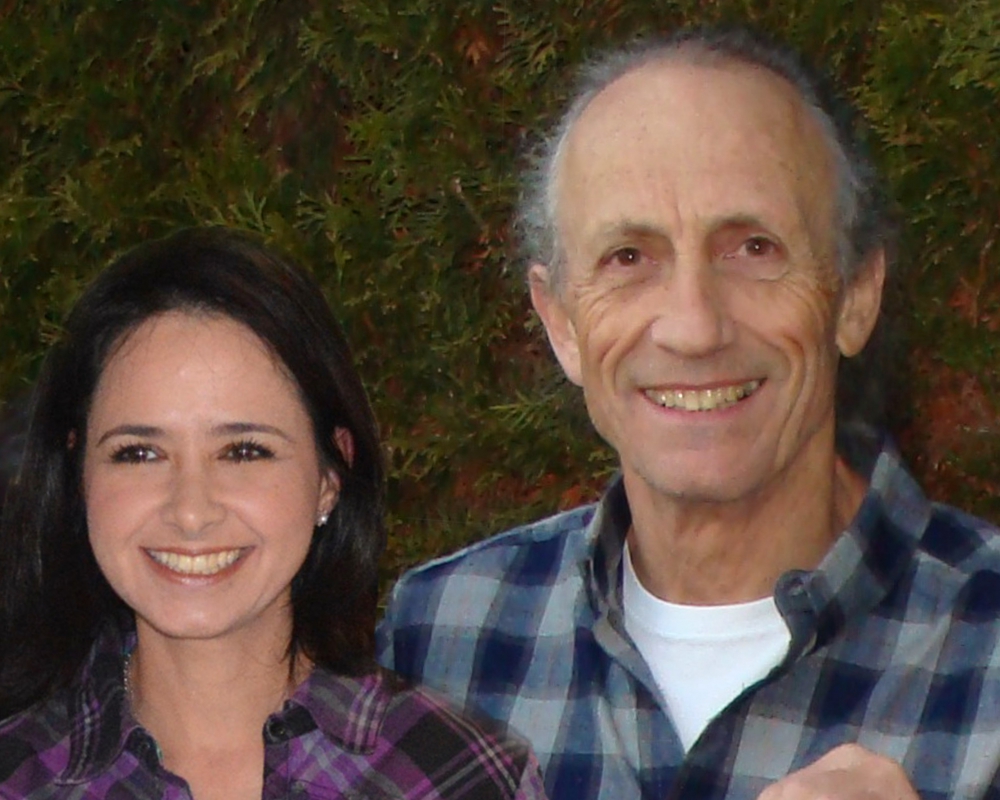 After 30 years as a family physician, Dr. Paul Sugar decided to concentrate on palliative care. His passion and dedication is reflected through the establishment of the Paul Sugar Palliative Support Foundation. The fund will support a variety of causes and organizations with a goal of helping terminally ill patients in their time of need.
The mission is to provide comfort, assistance and support to those living with a serious illness so that no one endures serious illness without respect, dignity and comfort, regardless of their economic circumstances. For more information please visit the website.
Please note:
This fund's granting purpose is subject to change.
In order to properly recognize all donors for their contributions, Vancouver Foundation will share your name and donation amount with the fund advisor unless you have checked the anonymous box on the donation form.
Your gift will be made available to make an immediate impact in the community.
For questions about this fund or Vancouver Foundation, please email Robert Gagliano.
Funds:
Paul Sugar Palliative Support Foundation