You are here
Praxis Spinal Cord Institute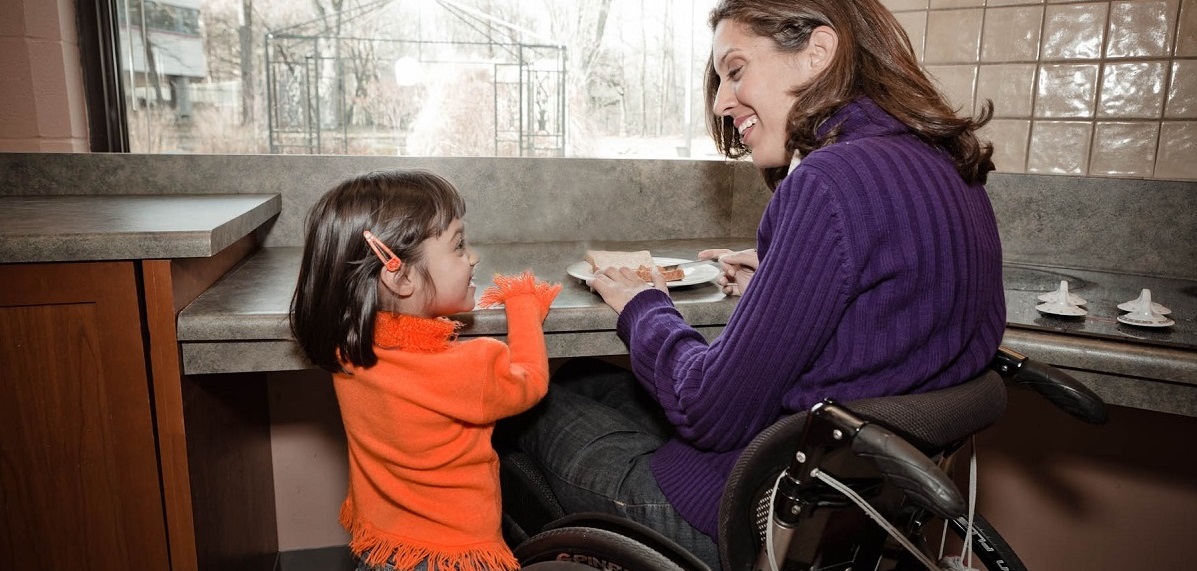 Spinal cord injuries can happen in an instant, but last a lifetime. For the 86,000 Canadians who have a spinal cord injury, it affects their ability to walk, earn a living, and take care of themselves and their families.
Headquartered in Vancouver, Canada, Praxis Spinal Cord Institute (formerly Rick Hansen Institute) facilitates an international network of people with SCI and other world-class experts to work together to identify, prioritize and solve the most urgent challenges. Praxis works to ensure that individuals living with spinal cord injury today, and the more than 4,300 Canadians who sustain spinal cord injuries each year, get the best chance possible to live life to its fullest.
"After my spinal cord injury, it became evident Praxis Spinal Cord Institute is the most effective national research body. It plays a huge role advancing clinical care and the search for a cure." 
— Dr. Ian Rigby, MD
By working with a national and international network of people with spinal cord injury and other world-class experts, Praxis accelerates the translation of discoveries and best practices into improved treatments for people with SCI.
To date, Praxis has helped 15 Canadian hospitals implement best practices in spinal cord injury care, supported 100 research and best practice initiatives, and provided best practice training to more than 700 Canadian health care professionals.
The Spinal Cord Injury Fund will enable Praxis to continue supporting vital research and best practices to ensure Canadians with spinal cord injury receive the best care and outcomes possible.
Your donation will make a real difference in the lives of Canadians living with spinal cord injury.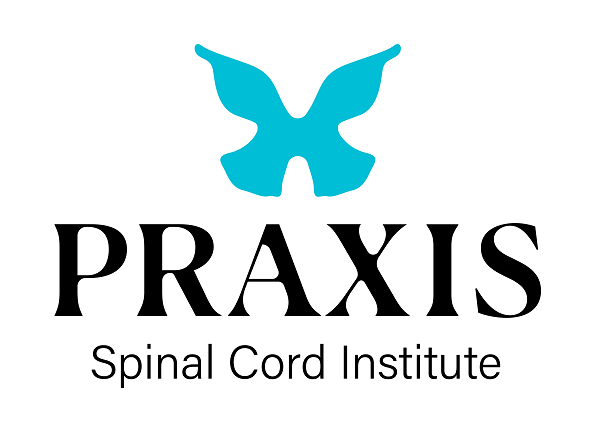 For questions about this fund or Vancouver Foundation, please email
Mandy Pui
or call 778.309.0960
Please note:
To properly recognize all donors for their contributions, Vancouver Foundation will share your name and donation amount with the fund advisor unless you have checked the anonymous box on the donation form.
Donations to this fund will support the charity's general charitable purposes. Statements about the fund's purpose or how donations will be applied are reflective of the charity's current intent and are subject to change.
These funds will be invested, but may be accessed by the charity should the need arise.​