You are here
Tennis BC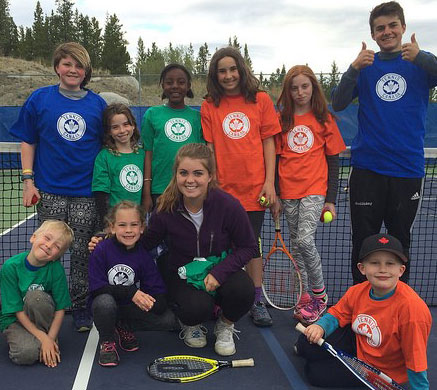 Tennis BC is the non-profit Provincial Sports Organization that works with its members to inspire and enable tennis throughout communities in British Columbia. Valuing leadership, integrity, excellence and teamwork, Tennis BC develops and delivers programs with community partners to grow community tennis and enhance competitive infrastructure for all levels.
Tennis BC has created legacy funds to support their programs and to ensure they will be sustainable and impactful long into the future.
To donate to please click the 'Donate' button below. If you are thinking about leaving a gift in your will to support the legacy of Tennis BC, please contact us or click here for more information.
For questions about this fund or Vancouver Foundation, please contact Kim Macphee at 604-639-3051.
For more information about Tennis BC please contact Mark Roberts at 604-737-3086 ext. 9.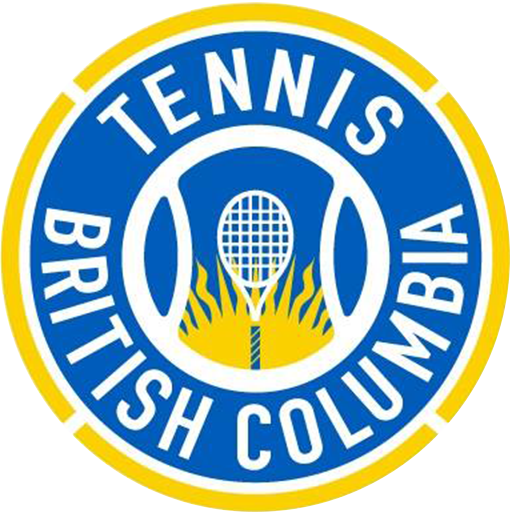 Tennis BC
204 - 210 West Broadway Street, Vancouver, BC V5Y 3W2
www.tennisbc.org
Please note:
These fund's granting purposes are subject to change.
In order to properly recognize all donors for their contributions, Vancouver Foundation will share your name and donation amount with the fund advisor unless you have checked the anonymous box on the donation form.
All donations to these fund's will be permanently endowed.
Funds:
Community Youth Tennis Fund
Your donation to this fund supports the development of youth tennis at the community and neighbourhood level. The fund provides youth who otherwise would not have the means to participate, the opportunity to enjoy youth tennis programs.
Youth tennis has been developed around public court tennis. Forming social teams, playing for fun, learning the game, exercising, improving and developing tennis as a sport for life are the essentials of team tennis. Public court tennis is where most young players develop their passion for the game and is an inexpensive alternative to other sports.
Tennis BC has programs to donate rackets, balls and learn to play equipment to the youth of the province and the community youth foundation is at the core of this program. Your donation will help grow the public court team tennis vision, eventually leading to thousands of kids playing on a team throughout the province.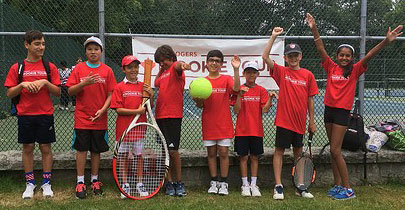 Edward Siemens Memorial Tennis Fund