You are here
The Giustra Foundation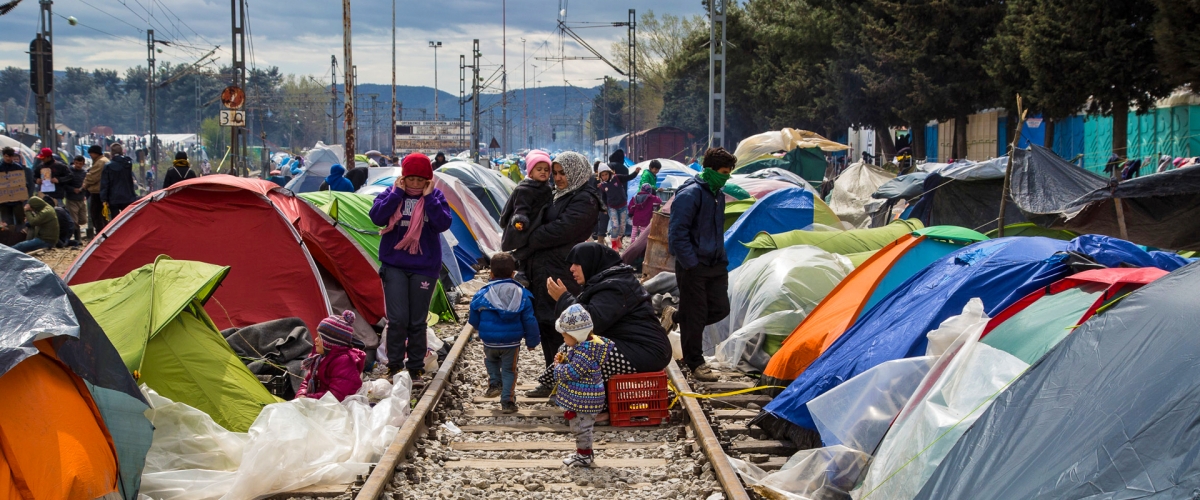 WHY DONATE TO THE GIUSTRA FOUNDATION?
We invest in innovative solutions to some of the world's most pressing humanitarian and economic challenges. When crisis hits, we strive for immediate action. But we also believe in trying to prevent a crisis before it happens or expands.
Working with people on the ground, we're always willing to try new approaches. Our goal is lasting and measurable impact — to help people build and re-build their lives, support and protect their families, often while they are living through a humanitarian crisis.
We bring a global, local, and entrepreneurial perspective to philanthropy, whether it be assisting a family fleeing a war zone, farmers in El Salvador trying to get a better return on what they grow, or someone who is homeless in Vancouver. With our agents, we have successfully catalyzed innovative programs in poverty alleviation and job creation, ensured quick responses to humanitarian crises, and invested in long-term strategies and research into conflict prevention.
When our programs and innovations succeed — thanks to our partners and volunteers — nothing makes us happier than scaling and sharing these solutions. It's all about building a better world.
For more information please visit The Giustra Foundation. 
For questions about this fund or Vancouver Foundation, please email
Robert Gagliano
or call 604.638.8737
This fund's granting purpose is subject to change.
In order to properly recognize all donors for their contributions, Vancouver Foundation will share your name and donation amount with the fund advisor unless you have checked the anonymous box on the donation form.
Your gift will be made available to make an immediate impact in the community.