You are here
Virginia Whittall Stark Fund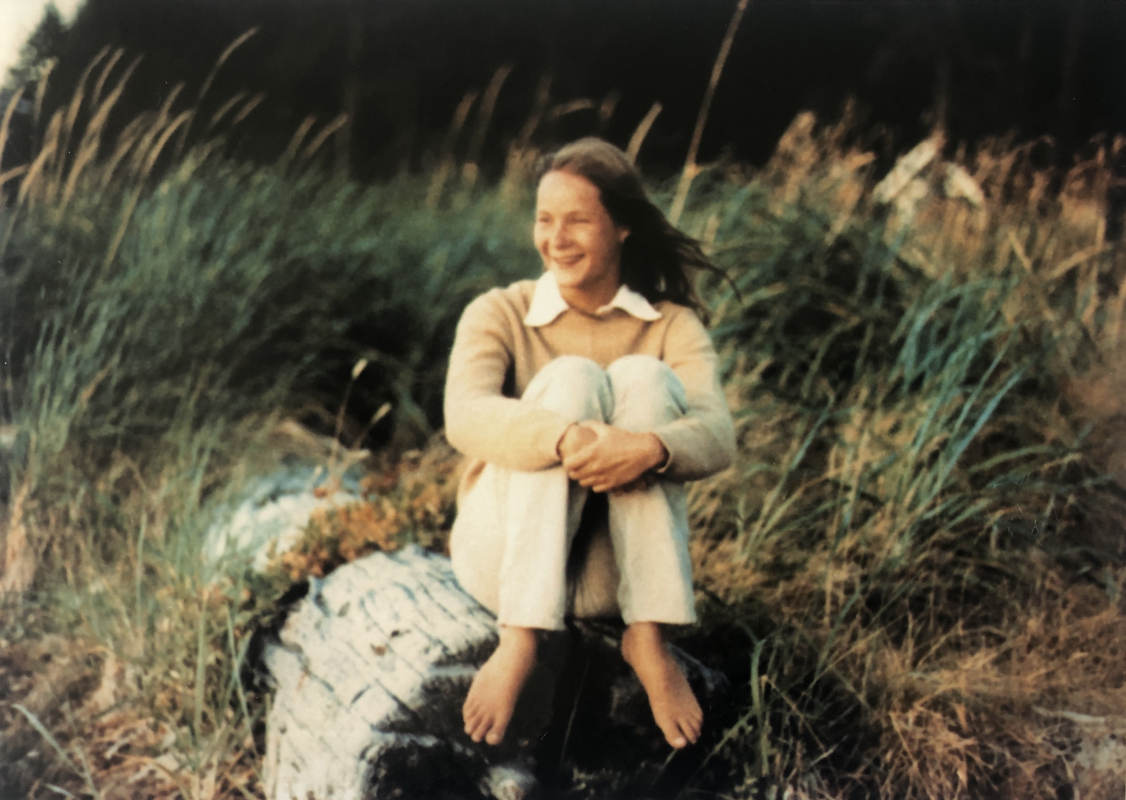 For our Ginny, who ran up the path ahead of us... 
Ginny expressed her love for others and the world through a generosity that enriched the lives around her in ways that often surprised and delighted. It was her nature.
She had a remarkable gift, for giving.
It was so much a part of her nature to give and care for others and the world that it is only natural that the Virginia Whittall Stark Fund be established to benefit others.
The Fund is accepting any and all donations to support school breakfast programs, woman's shelters, and the homeless problem in Vancouver.
Please consider giving generously to carry on her legacy of compassionately caring and giving to those in need of benevolence, love and encouragement in their lives.
The Fund also supports all those who knew and loved her to consider, in moments of recognition, opportunities for random acts of kindness and generosity in Ginny's memory that make the world a kinder, more beautiful place for all.
In this way, she can live on in the hearts of all who knew and love her...
For questions about this fund or Vancouver Foundation, please email
Nicole Jeschelnik
or call 604.629.5356
This fund's granting purpose is subject to change.
In order to properly recognize all donors for their contributions, Vancouver Foundation will share your name and donation amount with the fund advisor unless you have checked the anonymous box on the donation form. 
All donations to this fund will be permanently endowed.
Funds:
Virginia Whittall Stark Fund