You are here
Warming Hearts Foundation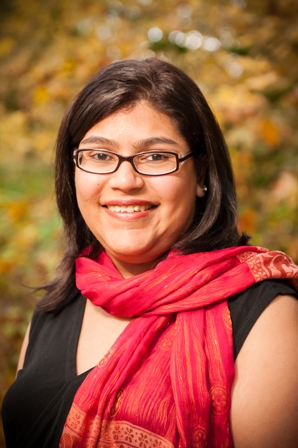 The Warming Hearts Foundation was founded by 17-year-old Antalya Popatia in 2012. It will support the homeless in Vancouver, as well as youth leadership development and anti-bullying initiatives in British Columbia.
Antalya is inspired by the work of the Canadian charity "Free The Children" and its founders, Craig and Marc Kielburger, who began as young philanthropists. Taking cues from the organization's annual event "We Day", Warming Hearts will also support international causes with a focus on poverty alleviation in developing countries.
A volunteer and fundraiser for most of her life, Antalya began as an ambassador for the international agency Aga Khan Foundation, and has raised $20,000 toward world poverty since the age of 7. She is also committed to giving back to her own local community, and, encouraged by a teacher at her school, has been volunteering for a Downtown Eastside outreach program through the group "Kodiaks with a Purpose".
Antalya's belief is that everyone should be treated with respect, dignity and given the opportunity to be the best they can be.
For questions about this fund or Vancouver Foundation, please contact Kim Macphee at 604-639-3051.
Please note:
This fund's granting purpose is subject to change.
In order to properly recognize all donors for their contributions, Vancouver Foundation will share your name and donation amount with the fund advisor unless you have checked the anonymous box on the donation form.
All donations to this fund will be permanently endowed.
Funds:
The Warming Hearts Foundation