You are here
Alan Duncan Bird Conservation Fund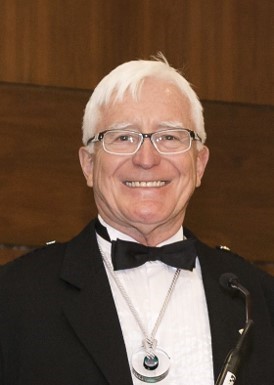 The Alan Duncan Bird Conservation Fund was established by Stanley Park Ecology Society (SPES) in 2020. This fund was created to support bird conservation efforts within southern coastal British Columbia, a region critical to the survival of both migrating and local bird species. Within this fund, Alan Duncan initiated the Alan Duncan Bird Conservation Award to help encourage local bird conservation initiatives including critical research on resident, migratory and over-wintering bird species. Presented annually, the award celebrates individuals, groups or organizations that are leading the way in bird conservation within our region. For more information about the award, and to submit nominations, please visit: https://vancouverbirdcelebration.ca/alan-duncan-bird-conservation-award/
Alan Duncan's unexpected passing in 2021 prompted SPES to change the Alan Duncan Bird Conservation Fund to an endowment fund in Alan's memory in order to recognize Alan's significant contributions to bird conservation and ensure the longevity of the funding in his honour. Alan had a long career as the Vancouver Park Board's first Environmental Planner and retired in 2020. His passion and dedication to bird conservation could be seen throughout his career. Alan was an active member of the Vancouver Bird Advisory Committee and championed a wide range of bird conservation efforts in our region including the Vancouver Bird Strategy established in 2015, World Migratory Bird Day celebrations and, since 2010, Vancouver Bird Celebration to raise awareness of and appreciation for birds in the city and its environs.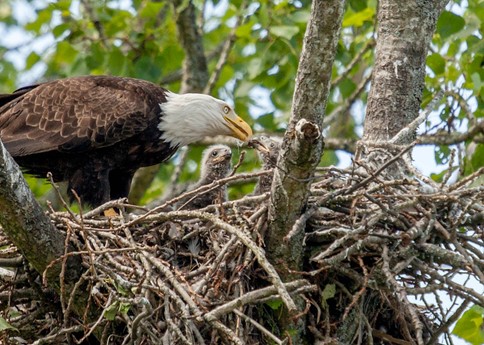 Your gift to the Alan Duncan Bird Conservation Fund will help make a positive difference for the many bird species impacted by urbanization in southern British Columbia and along the Pacific Coast.
---
Stanley Park Ecology Society is a non-profit environmental organization founded in 1988 to promote awareness of and respect for the natural world through collaborative leadership in environmental education, research and conservation in Stanley Park.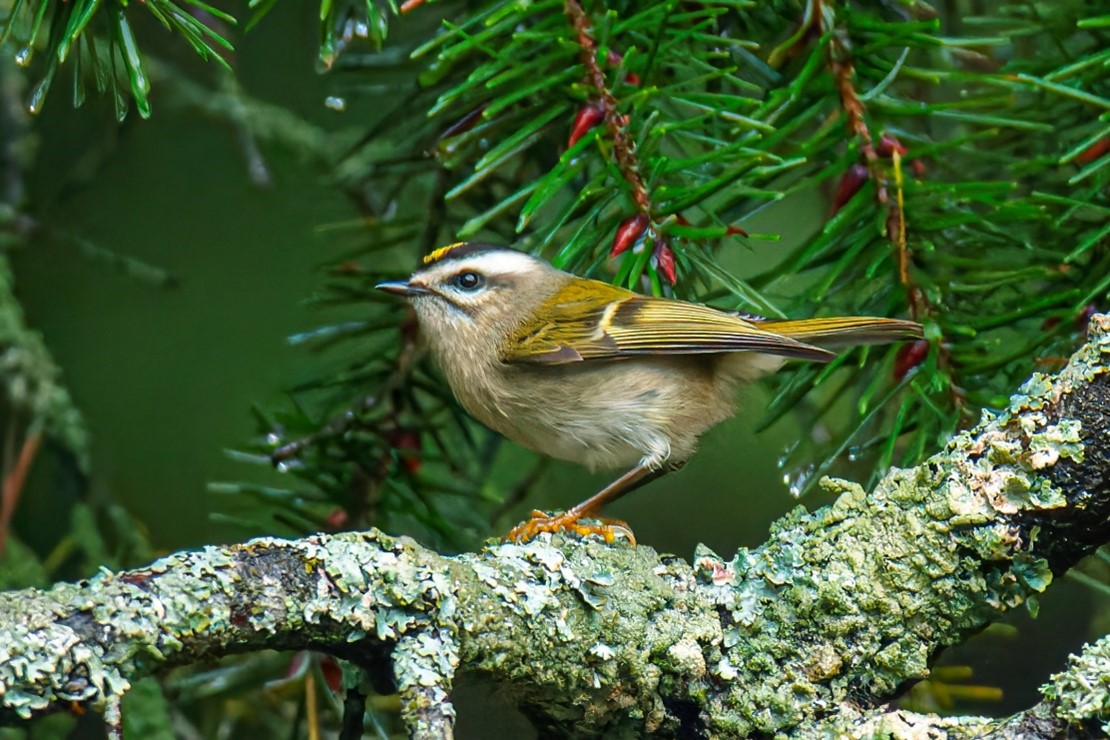 Through a partnership with the Vancouver Park Board, SPES protects and maintains existing bird habitat in Stanley Park, Vancouver's largest park and a national historic site of Canada, for species of significance including great blue herons, eagles, owls, swallows and migratory birds.  SPES plays an active role in the Vancouver Bird Advisory Committee (VBAC) which includes members and partners from Birds Canada, Environment and Climate Change Canada, Nature Vancouver, Pacific Wildlife Foundation, Stewardship Centre for BC, Tourism Vancouver, Vancouver Board of Parks and Recreation and various City of Vancouver departments. 
In celebration of Alan's life and career achievements supporting birds and their habitats,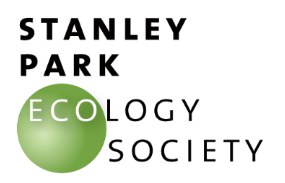 please consider a planned gift to the Alan Duncan Bird Conservation Fund in your will.
Contact the Organization:
To properly recognize all donors for their contributions, Vancouver Foundation will share your name and donation amount with the fund advisor unless you have checked the anonymous box on the donation form.
Donations to this fund will support the charity's general charitable purposes. Statements about the fund's purpose or how donations will be applied are reflective of the charity's current intent and are subject to change. 
All donations to this fund will be permanently endowed.
 
For questions about this fund or Vancouver Foundation, please email Mandy Pui.
Funds:
Alan Duncan Bird Conservation Award Endowment Fund