You are here
Alexandra Foundation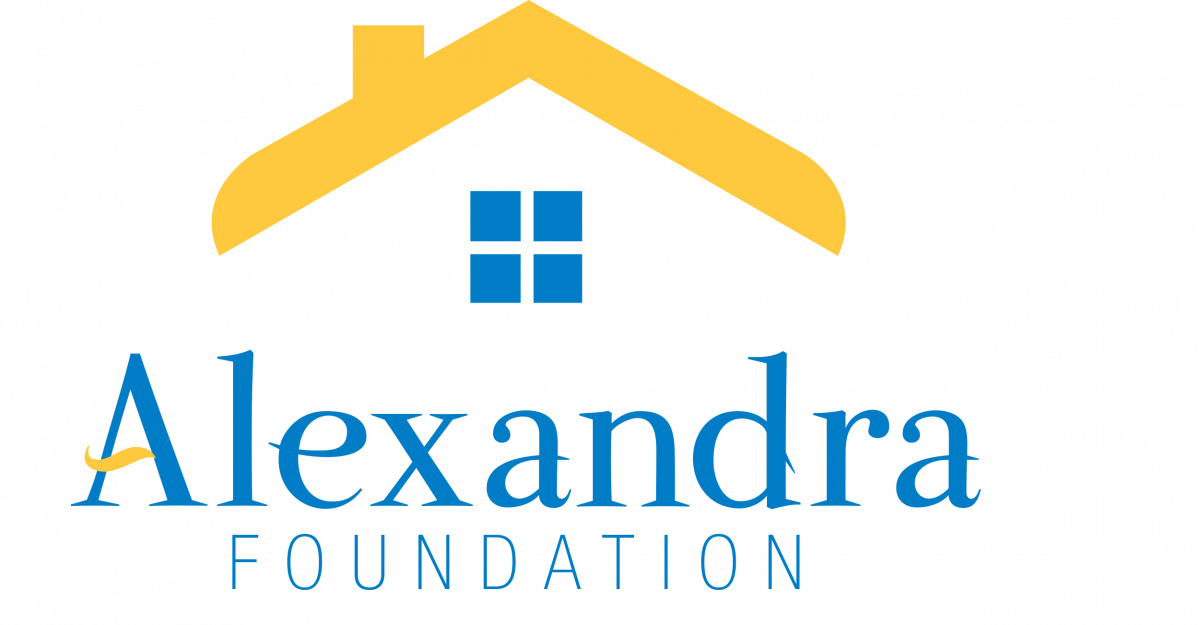 Neighbourhood houses are welcoming places where everyone can attend, participate, lead and learn through programs, services and community building. They open their doors as a second home in the community and offer needs-based programs and services to residents.
The Alexandra Foundation supports the expansion of existing neighbourhood houses to meet the ever-changing needs of those who use them, and helps get new neighbourhood house organizations off the ground in communities where a need is identified.
Today, there are more than two dozen neighbourhood houses in the province providing services and programs to more than a quarter of a million people.
Your gift to this fund will:
Support initiatives that are in the process of establishing, developing or building a new neighbourhood house in BC;
Contribute to the continuance, development and expansion of neighbourhood houses and to help build capacity and improve infrastructure, including innovative programming; and
Assist neighbourhood houses with emergency time-sensitive funding.
For more than three decades, a combination of a trust fund, investment income, individual donations, and bequests have helped build and support neighbourhood houses in the Lower Mainland and across B.C. 
Your support helps neighbourhood houses continue their work of building healthy and engaged neighbourhoods by creating and strengthening places where residents of all ages, nationalities and abilities can attend, participate, belong, lead and learn.
Contact the Organization:
To properly recognize all donors for their contributions, Vancouver Foundation will share your name and donation amount with the fund advisor unless you have checked the anonymous box on the donation form.
Donations to this fund will support the charity's general charitable purposes. Statements about the fund's purpose or how donations will be applied are reflective of the charity's current intent and are subject to change. 
All donations to this fund will be permanently endowed.
For questions about this fund or Vancouver Foundation, please email Mandy Pui.
Funds:
Alexandra Foundation Fund