You are here
Alpha Delta Phi British Columbia 2010 Endowment Fund
The Alpha Delta Phi British Columbia 2010 Endowment Fund was established to aid, encourage, promote and contribute to the educational and scholastic attainments of the fraternity's members.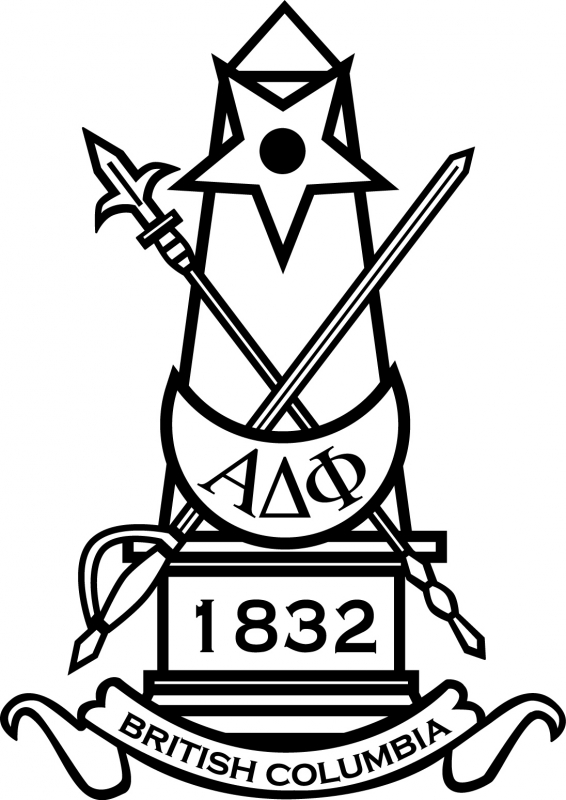 The Board of Directors of the Alpha Delta Phi Alumni Association oversee the fund.
Alpha Delta Phi was founded in 1832 as a literary society at Hamilton College in Clinton, NY and evolved into one of the most distinguished of the original American college fraternities. It has retained its literary focus, by attracting only the best students of the best colleges and universities in Canada and the United States. The Alpha Delta Phi chapter at UBC was chartered in 1926 and is the oldest Greek letter society on campus.
The Alpha Delta Phi 2010 Endowment Fund provides two scholarships annually. The Kent Parker Leadership Award and the Alpha Delta Phi Community Service Award. The combined value of $1500 dollars in awards per annum will continue to grow with donations to our endowment. To learn more about the committee selecting recipients, the history of the scholarship, application deadlines and to download the application click here.
Please note:
This fund's granting purpose is subject to change. 
In order to properly recognize all donors for their contributions, Vancouver Foundation will share your name and donation amount with the fund advisor unless you have checked the anonymous box on the donation form.
These funds will be invested, but may be transferred to another registered charity at the fund advisors discretion.
Funds:
Alpha Delta Phi British Columbia 2010 Endowment Fund