You are here
Angela Boddez Memorial Fund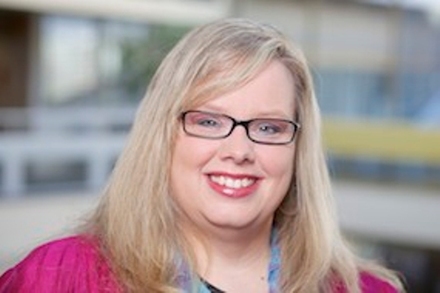 Angela Boddez left a trail of glitter dust wherever she went. Although her sudden passing left us with broken hearts, we want to ensure that she continues to spread her glitter for others to enjoy. 
Angela's vitality and genuine nature allowed her to develop strong personal and professional relationships with so many people around her. She demonstrated a passion for everything she did whether it was planning a young child's birthday party or in giving a persuasive presentation to colleagues on complex issues. She truly was an inspiration to all of us who had the opportunity to know her and she leaves us with an incredible legacy of kindness, love, humour, and humility that inspires us all as we move forward. 
Angela's family, friends and colleagues have established this memorial bursary in her name to pay tribute to all that Angela stood for and to continue her legacy in encouraging people to make a difference.  The fund will provide financial assistance to a student who exemplifies the values that Angela respects and exemplifies herself: selflessness, honesty, integrity, creativity and compassion.
Please note:
•   This fund's granting purpose is subject to change.
•   Unless you have check the anonymous box on the donation form, your name and donation value will be shared with the fund advisor.
•   Your gift will be made available to make an immediate impact in the community.
Funds:
The Angela Boddez Memorial Fund