You are here
Ann-Britt Everett Memorial Fund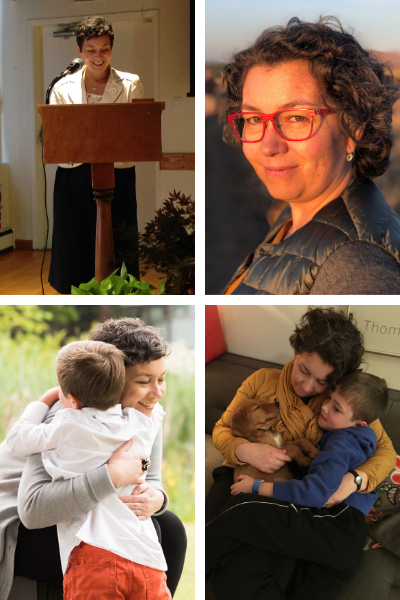 The Ann-Britt Everett Memorial Fund was created to honour Ann-Britt`s exceptional life. A dual citizen of Denmark and Canada, her family is building a legacy that celebrates her love of people, culture, and her generous spirit.
On exchange from Copenhagen, she completed UBC's Master of Business Administration program. With warmth and ease, she made friends quickly and immersed herself into the Vancouver community. Not only did she effortlessly connect with people, she was a connector, making introductions to help others. Ann-Britt loved nothing more than supporting and helping people pursue their passions. 
A consummate professional, Ann-Britt was highly regarded by peers and colleagues. She proudly accepted the role as Honorary Consul for Denmark in British Columbia in 2015, where she hosted royalty, diplomats and Olympians graciously, and provided caring support for Danes in need. 
Ann-Britt was committed in her work and professional life, but family and friends were most important. She was known to always be there, ever present, especially in their time of need. 
As a tribute to her accomplished life, Ann-Britt's husband Jeff and son Oscar created this fund to support international students in their pursuit of excellence and recognize their achievements. 
By donating, you will contribute to a legacy that helps students follow their dreams to study abroad and build cultural bridges.
This fund's granting purpose is subject to change.
In order to properly recognize all donors for their contributions, Vancouver Foundation will share your name and donation amount with the fund advisor unless you have checked the anonymous box on the donation form. 
These funds will be invested, but may be transferred to another registered charity at the fund advisor's discretion.
Funds:
Ann-Britt Everett Memorial Fund