You are here
Arresting Hope Education Fund
The Arresting Hope Education Fund was established to empower women's education and to foster opportunities for transformation and hope. The fund provides financial assistance to current and previously incarcerated women and their children, to further their education.
This fund was conceptualized in 2008, during a participatory health research project at a BC provincial correctional centre for women. During the research project, women who were incarcerated gave voice to their goals for improving health, and their desire to engage in meaningful education. One incarcerated woman said, "They should sentence us to education!" 
They should sentence us to education!
The Arresting Hope Education Fund provides education awards that are administered by a selection committee that is hosted at Nicola Valley Institute of Technology, British Columbia's Aboriginal public post-secondary Institute. The selection committee members have many years of experience in community service, corrections and education, and donate their time and expertise to the selection committee processes. For more information about eligibility and to apply for this education award, download the application form.
The book, Arresting Hope is a collection of poetry, stories, and interviews focusing on five women in the prison community— a doctor, warden, recreation therapist, educator, and inmate. It tells their stories of grief, desire, and hope.
A second book, Releasing Hope, describes the journeys of formerly incarcerated women following their release from prison and the barriers that they confront during their reintegration into the community.
Proceeds from both books are being donated to the Arresting Hope Education Fund.
Registrar's Office
Nicola Valley Institute of Technology
4155 Belshaw Street Merritt, BC V1K 1R1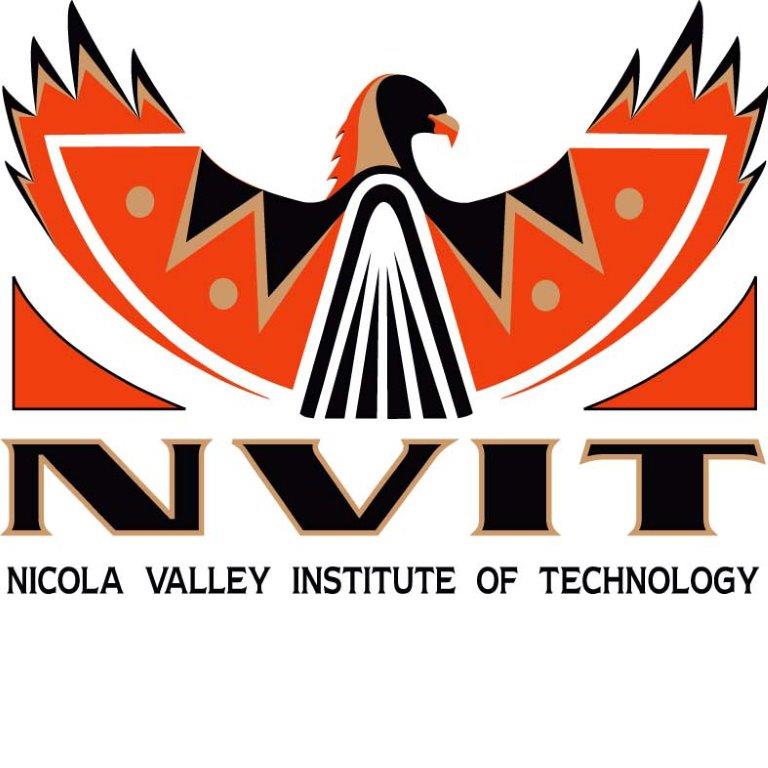 Please note:
This fund's granting purpose is subject to change.
In order to properly recognize all donors for their contributions, Vancouver Foundation will share your name and donation amount with the fund advisor unless you have checked the anonymous box on the donation form.
All donations to this fund will be permanently endowed.
Funds:
Arresting Hope Education Fund