You are here
Association of Women in Finance Scholarship Fund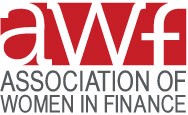 The Association of Women in Finance (AWF) is dedicated to supporting the advancement of women in finance.
Quite simply, we exist to encourage women finance professionals to claim their seats at boardroom tables. Women remain under-represented in top leadership positions and on corporate boards.
"This is more than just an award; it provides opportunities for the future". - AWF Scholarship Recipient
Since 1996, we've been honouring successes, supporting advancement and exchanging knowledge by:
Recognizing women in finance who have achieved excellence;
Encouraging women to enter the finance field through our scholarship program; and
Involving, connecting and developing women in the business community through events like our Economic Update, Real Estate forum and Fireside Chats.
An important part of the AWF's mission is to encourage young women to enter the field of finance. One way we meet our mandate is through our scholarship and bursary program.
 
Through your generous contribution, the AWF is able to help bright and talented female students achieve their academic goals. Our scholarship and bursary recipients are women who demonstrate financial need; many recipients are immigrants, returning to the work force after a long absence, or mothers with dependents.
Thank you for your support.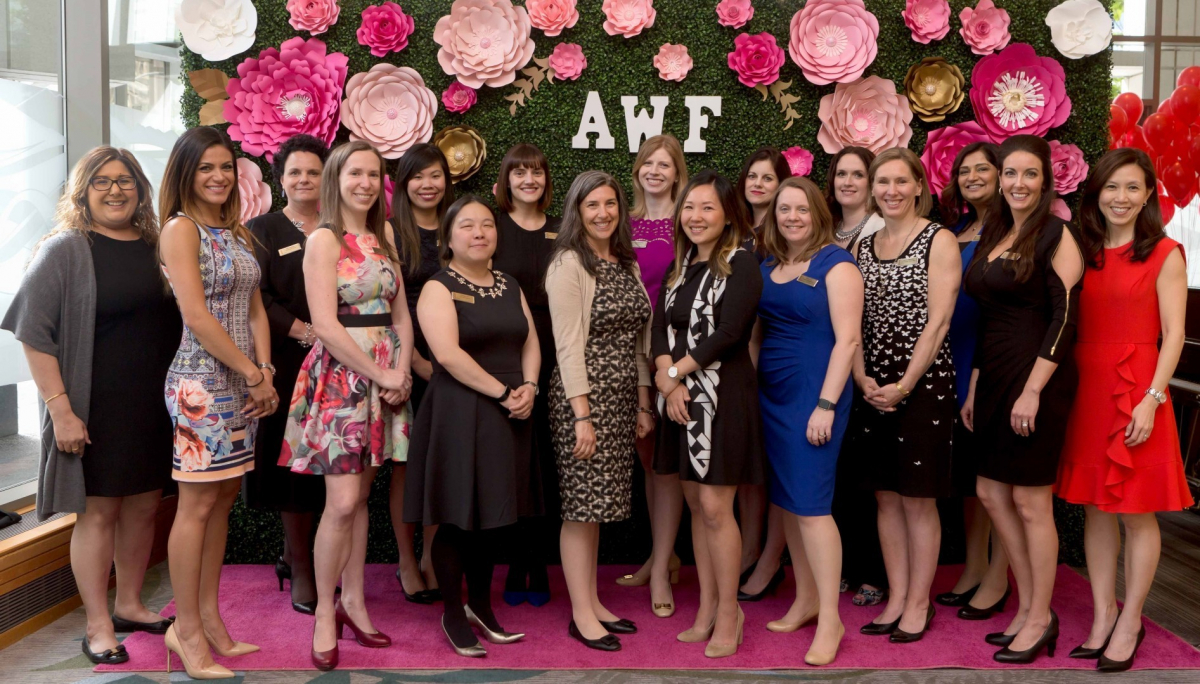 This fund's granting purpose is subject to change.
In order to properly recognize all donors for their contributions, Vancouver Foundation will share your name and donation amount with the fund advisor unless you have checked the anonymous box on the donation form.
Your gift will be made available to make an immediate impact in the community.
For questions about this fund or Vancouver Foundation, please email Robert Gagliano.
Funds:
Association of Women in Finance Scholarship Fund