You are here
Battle The Elements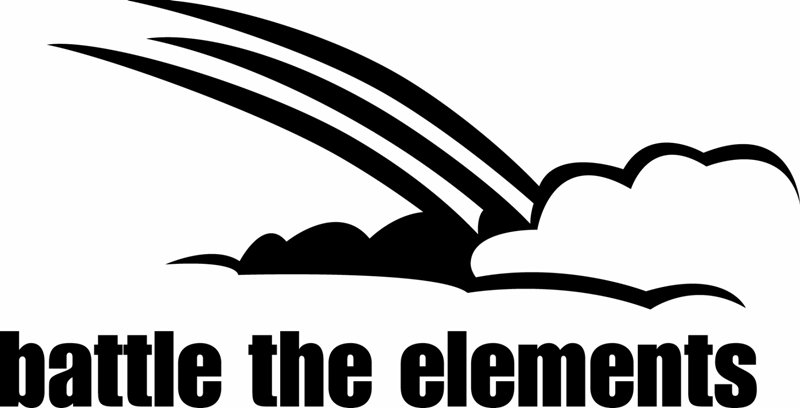 The Battle the Elements Fund was established in 2011 to support organizations and causes with a focus on the well-being of children in British Columbia. Through unique golfing events, Battle the Elements aims to bring people together in a fun and challenging format, while providing perspective on the obstacles that can be faced in life. Please join the annual Battle the Elements event and help the rainbows shine through the clouds for those struggling in the communities we live in.
We celebrate each fall with a gathering of friends and family for a day of golf and good fare. Over the past 8 years, we have been fortunate to have spent our day at some amazing courses, as golfers vie to have their names etched into the BTE Tray and kids explore the wonders of the course.
We look forward to continuing the tradition of giving and gathering and would like to thank those who have supported our efforts along the way.
Please note:
This fund's granting purpose is subject to change.
In order to properly recognize all donors for their contributions, Vancouver Foundation will share your name and donation amount with the fund advisor unless you have checked the anonymous box on the donation form.
All donations to this fund will be permanently endowed.