You are here
BC Learning Centres for Children with Dyslexia
Help a child learn to read today!
At the BC Learning Centres for Children with Dyslexia, our goal is to ensure every child with dyslexia has access to free, high quality, one-on-one tutoring using the Ortan-Gillingham approach in a safe and secure environment, by qualified volunteers. 
Dyslexia is a neurological disorder that affects the ability to read, spell, write and speak — making learning to read a momentous challenge.
Since 2008, we have been changing the lives of children and families, specifically those who in grades 2 – 5, who are unable to afford the high cost of one-on-one tutoring.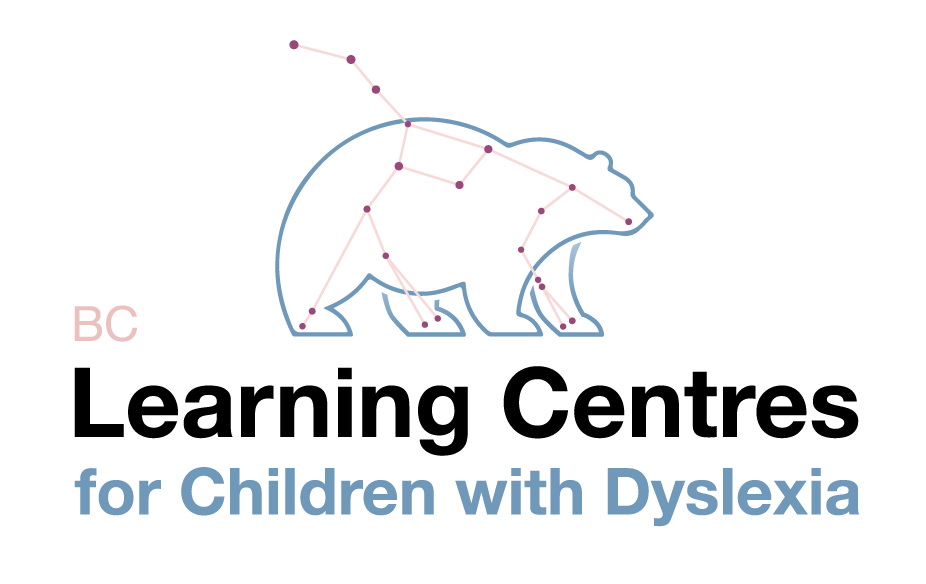 If you believe in giving every child the chance to succeed, you can play a vital role by supporting the Learning Centre.  Your donation will assist us in our mission by:
Providing access to specialized, multi-sensory learning for children with dyslexia;
Providing out tutors with specialized training in the Ortan-Gillingham approach, which is the proven tactic for children with the specific learning disability; and,
Providing access to critical assessments that facilitate early diagnosis.
100% of all donations directly support the Centre's operations to ensure these children are never left behind.
We thank you for your gift.
Contact the Organization:
To properly recognize all donors for their contributions, Vancouver Foundation will share your name and donation amount with the fund advisor unless you have checked the anonymous box on the donation form.
Donations to this fund will support the charity's general charitable purposes. Statements about the fund's purpose or how donations will be applied are reflective of the charity's current intent and are subject to change. 
All donations to this fund will be permanently endowed.
Funds:
B.C. Learning Centres for Children with Dyslexia Endowment Fund