You are here
British Columbia Council for Families Carol Matusicky Endowment Fund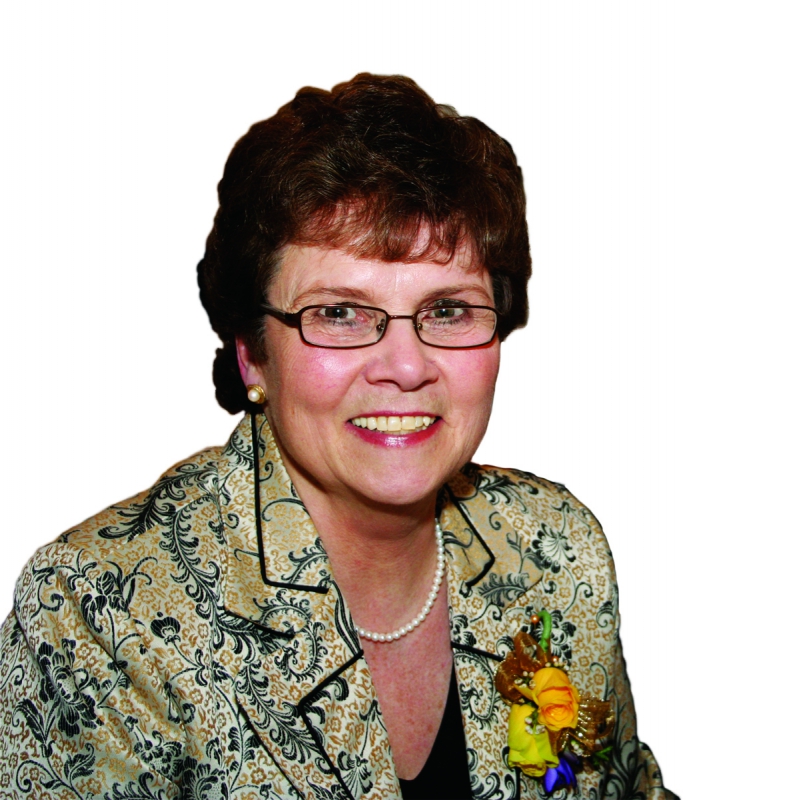 Carol's Fund is an Endowment Fund established by the BC Council for Families in honour of Dr. Carol Matusicky, the Council's former Executive Director.
A renowned and well respected family advocate, Carol, dedicated her career to serving families in BC and beyond. Since starting with the BC Council for Families in 1981 as a Board member, and subsequently becoming the Executive Director from 1984 - 2007, Carol continually championed the BC Council for Families as a unique resource for various communities. In her work Carol always demonstrated good judgment, sincerity, optimism, and a proactive stance on issues facing families of many different compositions. Carol's tireless commitment to improving the well being of families in BC is an outstanding example for many individuals and organizations alike.
Your donation to Carol's Fund will help further the work of the BC Council for Families as we strive to strengthen families through our parenting education and support programs, our information resources for families, research, and through our networks of vital support and ongoing learning for community practitioners.
For more information please visit the BC Council for Families website. 
Contact the Organization:
Please note:
To properly recognize all donors for their contributions, Vancouver Foundation will share your name and donation amount with the fund advisor unless you have checked the anonymous box on the donation form.
Donations to this fund will support the charity's general charitable purposes. Statements about the fund's purpose or how donations will be applied are reflective of the charity's current intent and are subject to change.
All donations to this fund will be permanently endowed.
For questions about this fund or Vancouver Foundation, please email Mandy Pui.
Funds:
British Columbia Council for Families Carol Matusicky Endowment Fund