You are here
BC Nurses' Union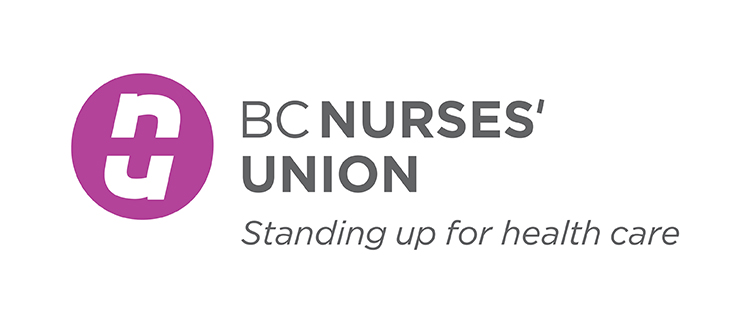 The BC Nurses' Union protects and advances the health, safety, social, and economic well-being of our members, our profession and our communities. 
BCNU set up a legacy fund with the Vancouver Foundation as a way to effectively ensure a consistent stream of income can be used to support our priority giving. Through your contributions we are able to make meaningful and lasting impacts in our communities. BCNU is proud to support student nurse opportunities, professional development for members, humanitarian and disaster relief efforts and fundraising campaigns.
Tribute Gifts
Consider making a gift in memory or in honour of a loved one by making a donation, with the option to send a personalized eCard. Donations over $25 will receive an electronic tax receipt. Read more about BCNU donations.
This fund's granting purpose is subject to change.
In order to properly recognize all donors for their contributions, Vancouver Foundation will share your name and donation amount with the fund advisor unless you have checked the anonymous box on the donation form. 
All donations to this fund will be permanently endowed.