You are here
British Columbia Search and Rescue Association Fund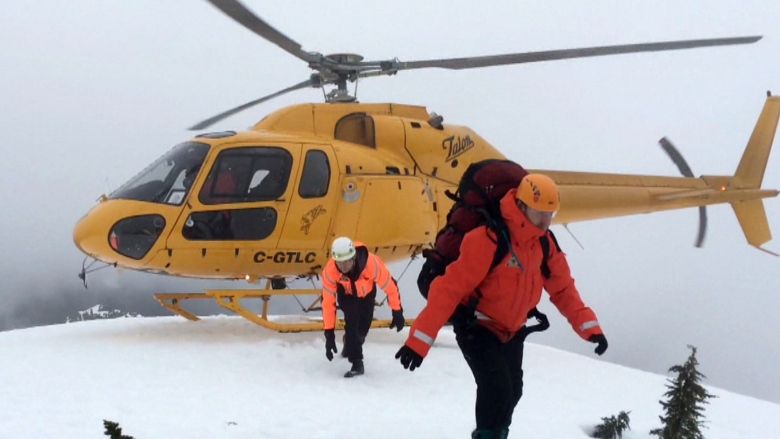 The BC Search and Rescue Association (BCSARA) exists to represent all the volunteer ground Search and Rescue teams in the Province of BC. The association brings together Search and Rescue (SAR) professionals to: discuss and resolve issues, access funding for training, provide occupational health and safety support, educate the public on outdoor safety and to act as a common link to information and resources for SAR practitioners across BC.
Each year, Search and Rescue groups in BC respond over 1500 incidents involving over 2100 lost or injured persons. The 2500 unpaid professional volunteers, located in more than 80 BC communities are available day or night. Together these men and women donate over 100,000 hours of their time on callouts annually, and an astounding 95% of subjects were found or rescued within the first 24 hours of a volunteer SAR group being activated. 
2500 Volunteers
80 SAR Groups
1500 Incidents per year
Donations to the British Columbia Search and Rescue Association Fund will be used to deliver training, assistance and equipment grants to SAR groups in communities large and small, urban and rural, all over BC. Your contribution will help make jobs safer, and in turn save the lives of lost and missing people.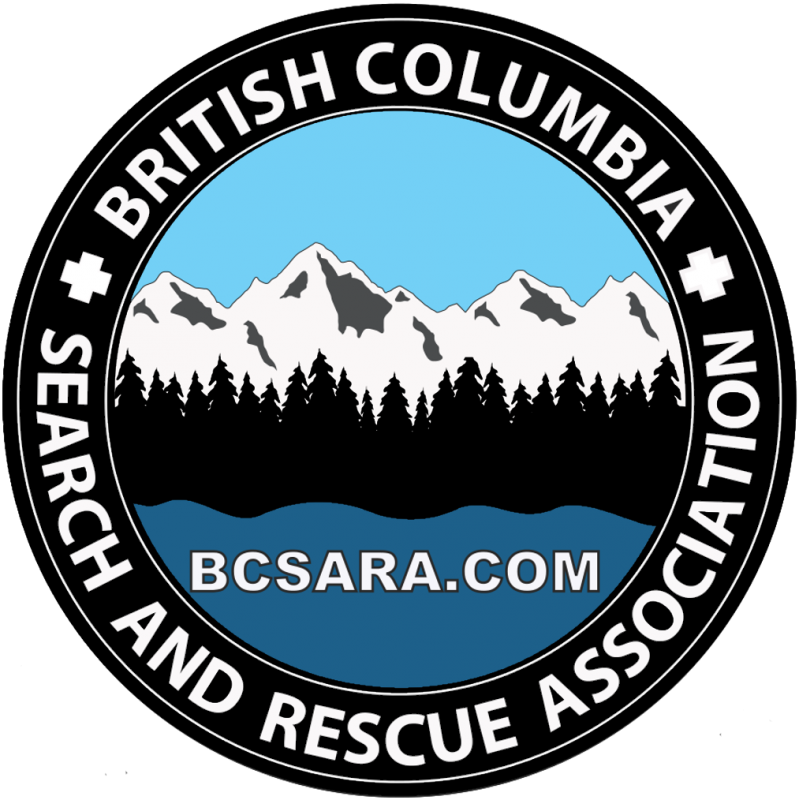 Contact the Organization:
British Columbia Search and Rescue Association
P.O Box 2176
Sidney
BC
V8L 3S6
Please note:
To properly recognize all donors for their contributions, Vancouver Foundation will share your name and donation amount with the fund advisor unless you have checked the anonymous box on the donation form.
Donations to this fund will support the charity's general charitable purposes. Statements about the fund's purpose or how donations will be applied are reflective of the charity's current intent and are subject to change.
All donations to this fund will be permanently endowed.
For questions about this fund or Vancouver Foundation, please email Mandy Pui.
Funds:
British Columbia Search and Rescue Association Fund