You are here
Big Sisters of BC Lower Mainland Endowment Fund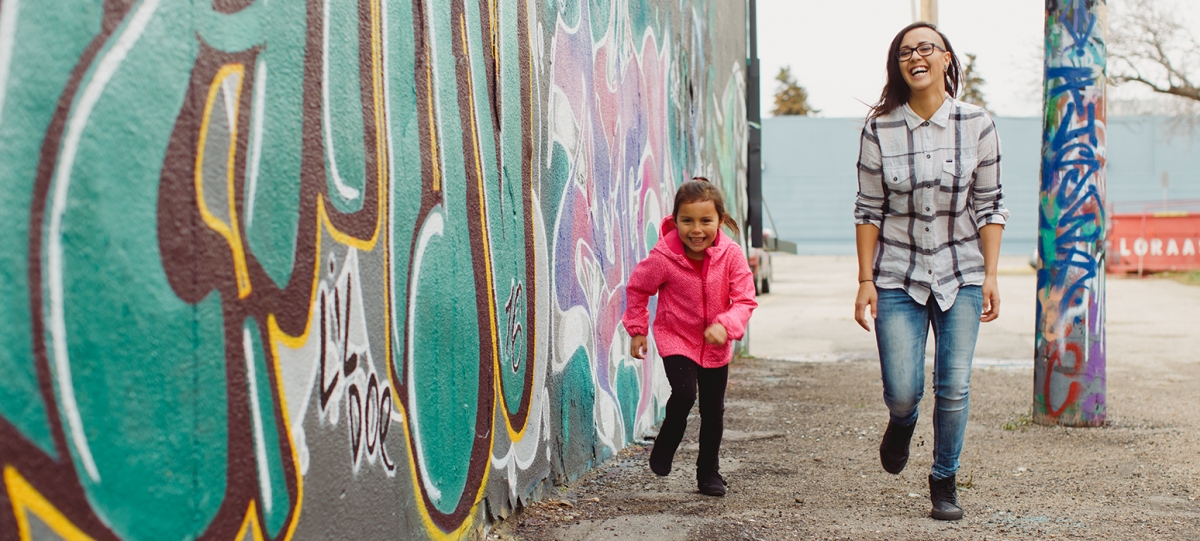 It's a tough world for girls. Big Sisters provides supportive mentoring relationships to young girls who may be facing challenges like bullying, isolation, poverty, abuse, social anxiety, low self-esteem and more.
Research has shown that mentoring has a powerful impact on the lives of young girls. We know that 96 percent of adults who had a mentor say they are happy and 92 percent feel confident.
96% of adults who had a mentor say they are happy and 92% feel confident
Since 1960, Big Sisters of BC Lower Mainland has been changing the course of young girls' lives. Experienced caseworkers carefully match Little Sisters with female adult mentors who help them reach their full potential, avoid risky behaviour and make healthy choices.
The Big Sisters of BC Lower Mainland Endowment Fund, founded by Peter and Joanne Brown, ensures the continuation of life-changing mentorship programs by providing steady income over the long-term. In years where donations are down or government funding is reduced, income from the endowment fund still arrives. And, because Vancouver Foundation administers the fund, Big Sisters trusts that it will be invested wisely and expertly managed. Don't hesitate to give young, vulnerable girls a hand up and help them reach their fullest potential. Donate today.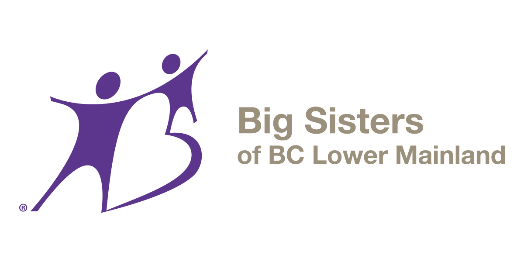 Contact the Organization:
Please note:
To properly recognize all donors for their contributions, Vancouver Foundation will share your name and donation amount with the fund advisor unless you have checked the anonymous box on the donation form.
Donations to this fund will support the charity's general charitable purposes. Statements about the fund's purpose or how donations will be applied are reflective of the charity's current intent and are subject to change.
These funds will be invested, but may be accessed by the charity should the need arise.​
For questions about this fund or Vancouver Foundation, please email Mandy Pui.
Funds:
Big Sisters of BC Lower Mainland Endowment Fund, Founded by Peter and Joanne Brown