You are here
Birdie's Fund - to help Children, Youth and Families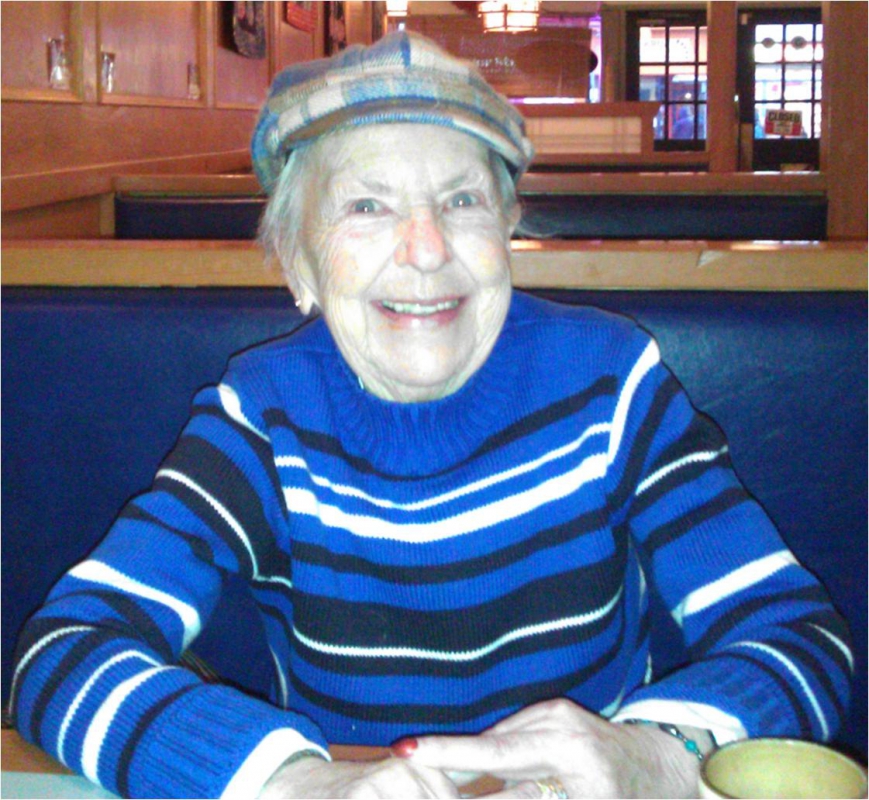 Forever known as 'Birdie', Birdella Alberta Brown left those she knew with abundant memories of love and friendship. Her children and family feel that no greater tribute to her memory can be made than to honour her with a donation to her fund. The fund creates a permanent growing legacy where the income generated from donations benefit children, youth and families both today and for years to come.
Born in the small town of Conquest, Saskatchewan, Birdie raised her family in North Vancouver where she soon became a vital part of the community. She volunteered at 'Carefree', a United Church organization which offered respite and support to parents of special needs children. Birdie also babysat and formed lifetime attachments with the parents and children who would come and visit long after 'formal' babysitting was no longer required. Her saying 'Let's have a party' became legendary, and her home was a meeting place for the neighbourhood. Her smile and love for everyone made her special, and she touched the lives of many people.
Let's have a party - Birdie
For questions about this fund or Vancouver Foundation, please email
Nicole Jeschelnik
or call 604.629.5356
Please note:
In order to properly recognize all donors for their contributions, Vancouver Foundation will share your name and donation amount with the fund advisor unless you have checked the anonymous box on the donation form.
All donations to this fund will be permanently endowed.