You are here
Judy Jamieson BLG Family Foundation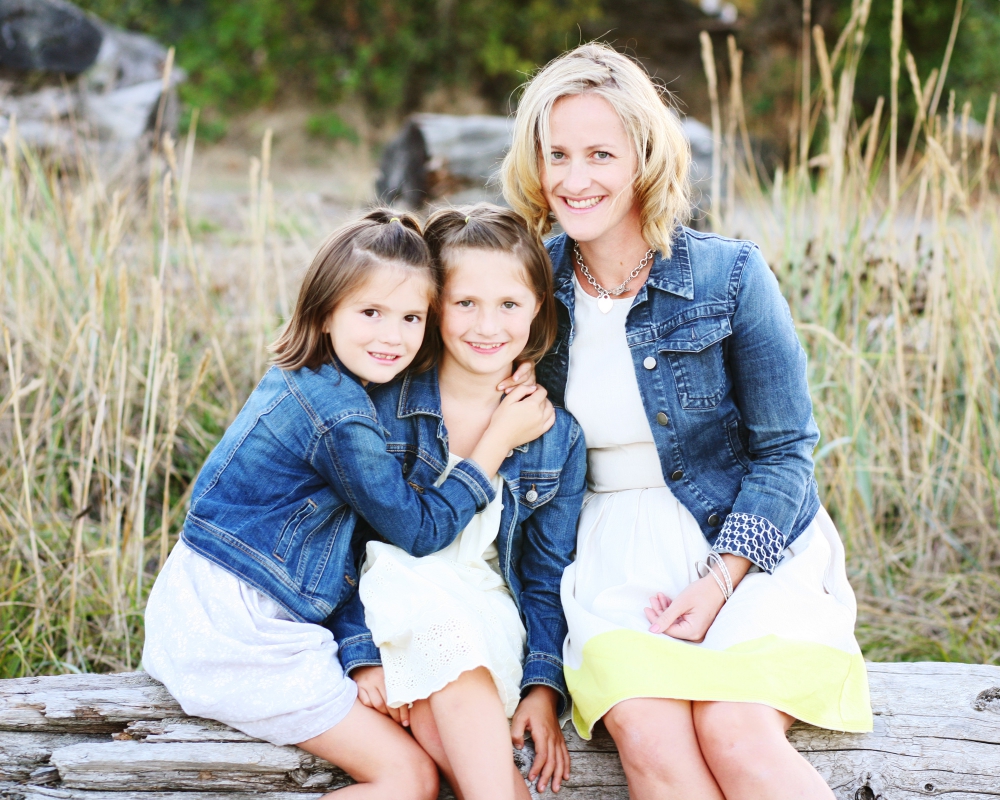 The Judy Jamieson BLG Family Foundation was established to assist families in overcoming the financial hurdles of acquiring educational opportunities that would make a difference to their economic wellbeing.   
Education is a key component to economic stability and freedom for families. Education benefits not just the individual but entire families and, by extension, entire communities.
Unfortunately, monetary shortfalls are often the single major roadblock to acquiring the education and training required to achieve income stability. In single parent households, where cost of living can be a challenge, saving for education can be virtually impossible. Often, the cost of a single designation can stand in the way of achieving the stability that all families deserve. The opportunity cost of such lost potential is incalculable.  
Our aim is to provide academic grants to single parent families and, in doing so, provide a hand up to the hardworking people who are most challenged by the monetary hurdles of saving for education.   
Qualified grant applicants may seek tuition funding for any academic undertaking, including post secondary, industry licensing and trades certifications. Applicants are required to meet certain qualification criteria in order for grants to be approved. 
About Judy Jamieson: 
Judy Jamieson fought for the wellbeing of those who needed it most. She is remembered as a teacher, community advocate and voracious volunteer. This Foundation was created by her daughter, who will be forever inspired by her dedication to making our communities better for everyone.
For questions about this fund or Vancouver Foundation, please email
Kristin Helgason
or call 604.629.5186
This fund's granting purpose is subject to change.
In order to properly recognize all donors for their contributions, Vancouver Foundation will share your name and donation amount with the fund advisor unless you have checked the anonymous box on the donation form.
All donations to this fund will be permanently endowed.
Funds:
Judy Jamieson BLG Family Foundation