You are here
Brightside Community Homes Foundation

Brightside Community Homes Foundation is a non-profit affordable housing organization that provides safe and secure homes for those who struggle to meet the demands of market housing, in particular seniors, families, and people with disabilities. In operation since 1952, Brightside owns and manages 26 buildings compromising over 900 homes in the city of Vancouver. Our organization works towards creating a society in which people of all income levels have a home where they can live independently within a vibrant and healthy community.
Our endowment fund was created to help us on our journey to creating more resilient communities and improve the quality of life of our residents. The fund allows us to implement community development initiatives that have a direct impact on the health, wellness and housing security of our residents. Donations directly contribute to our efforts to provide greater access to stable and affordable housing in Vancouver.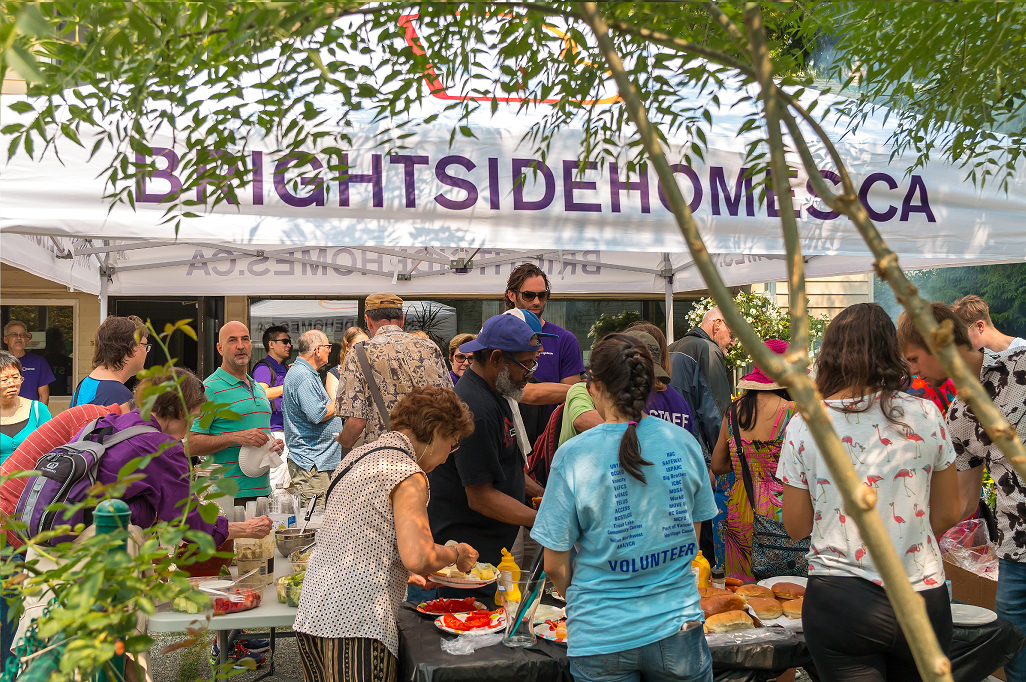 You can support our mission by making a contribution to our endowment fund.
Donate today and help make a difference in Vancouver's community by investing in affordable homes that improve the quality of life for those who need it most. 
Contact the Organization:
Brightside Community Homes Foundation
300-905 West Pender Street
Vancouver
BC
V6C 1L6
To properly recognize all donors for their contributions, Vancouver Foundation will share your name and donation amount with the fund advisor unless you have checked the anonymous box on the donation form.
Donations to this fund will support the charity's general charitable purposes. Statements about the fund's purpose or how donations will be applied are reflective of the charity's current intent and are subject to change. 
All donations to this fund will be permanently endowed.
For questions about this fund or Vancouver Foundation, please email Mandy Pui.
Funds:
Brightside Community Homes Foundation Endowment Fund