You are here
Burnaby Firefighters Charitable Society Endowment Fund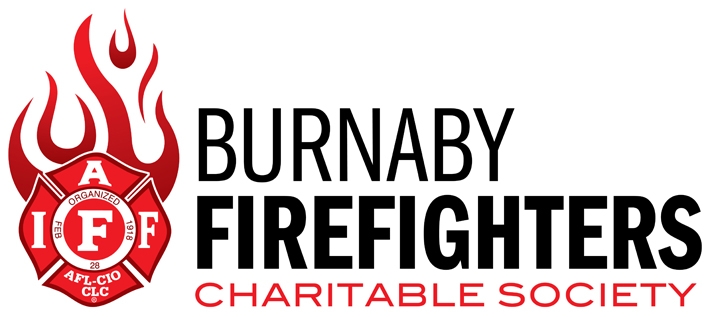 The Burnaby Firefighters Charitable Society raises money for community groups and non-profit organizations. The Society contributes to over 40 Lower Mainland charities and organizations, with a focus on Burnaby based charities. The Society is mainly funded by its members through payroll deductions, and personal time donated to community events.
The Burnaby Firefighters have taught thousands of students CPR. They founded the Vital Information Program, a tool that assists emergency personnel in a crisis.
In September 2005, the Burnaby Firefighters Charitable Society initiated a nutritional snack program at two of Burnaby's elementary schools and a community centre. Burnaby Firefighters now purchase and deliver regular, nutritional snacks for ten elementary schools, a high school and a community centre. The teachers have reported great results from this program. The children are more focused and learning in the classroom has improved.
Contact the Organization:
Burnaby Fire Fighters Charitable Society Ltd.
205 - 6515 Bonsor Avenue
Burnaby
BC
V5H 3E8
Please note:
To properly recognize all donors for their contributions, Vancouver Foundation will share your name and donation amount with the fund advisor unless you have checked the anonymous box on the donation form.
Donations to this fund will support the charity's general charitable purposes. Statements about the fund's purpose or how donations will be applied are reflective of the charity's current intent and are subject to change.
These funds will be invested, but may be accessed by the charity should the need arise.​
For questions about this fund or Vancouver Foundation, please email Mandy Pui.
Funds:
Burnaby Firefighters Charitable Society Endowment Fund