You are here
Canada World Youth – The Guy Bordeleau Commemorative Fund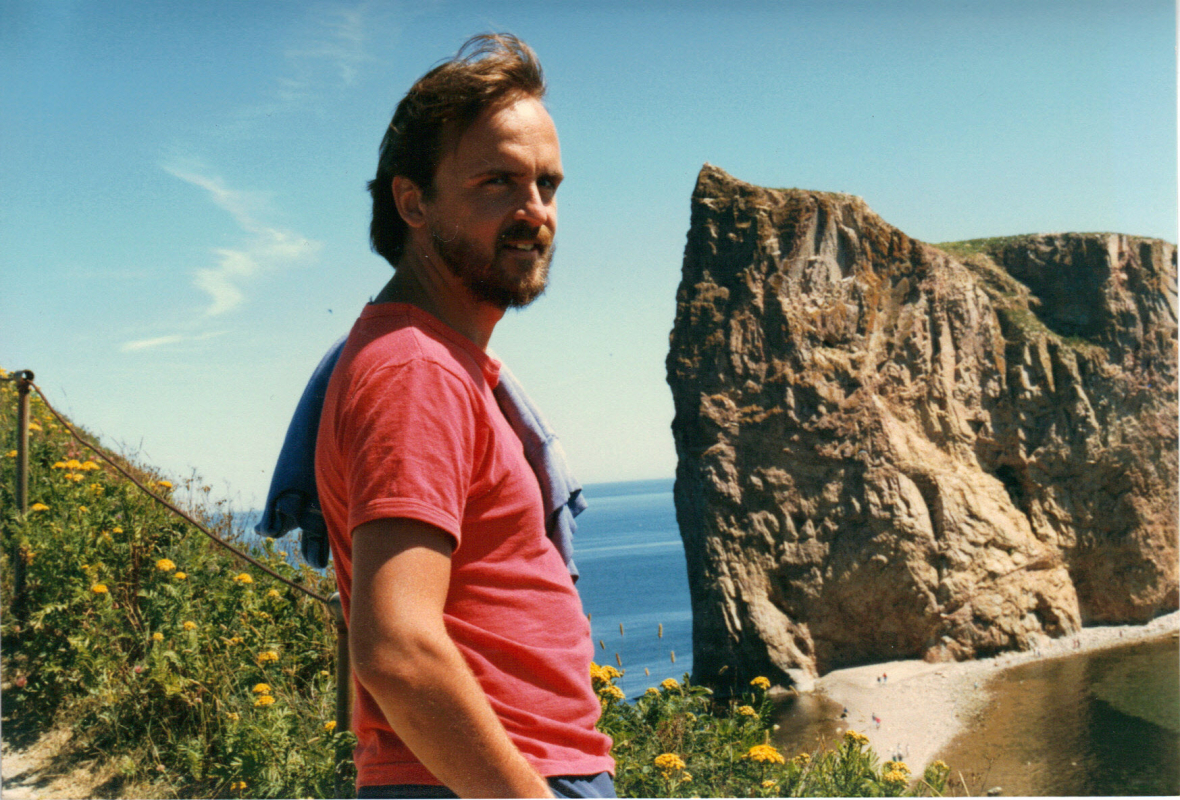 Canada World Youth (CWY) is an international non-profit organization dedicated to youth empowerment. CWY collaborates with partners in Canada and around the world to create transformative learning experiences for youth through participation in sustainable community-driven projects.
The Guy Bordeleau Commemorative Fund was established by family and friends following Guy's death in 1996. At the time of his death Guy was serving as Deputy Director of CWY after a remarkable 17-year career working in various capacities in the organization.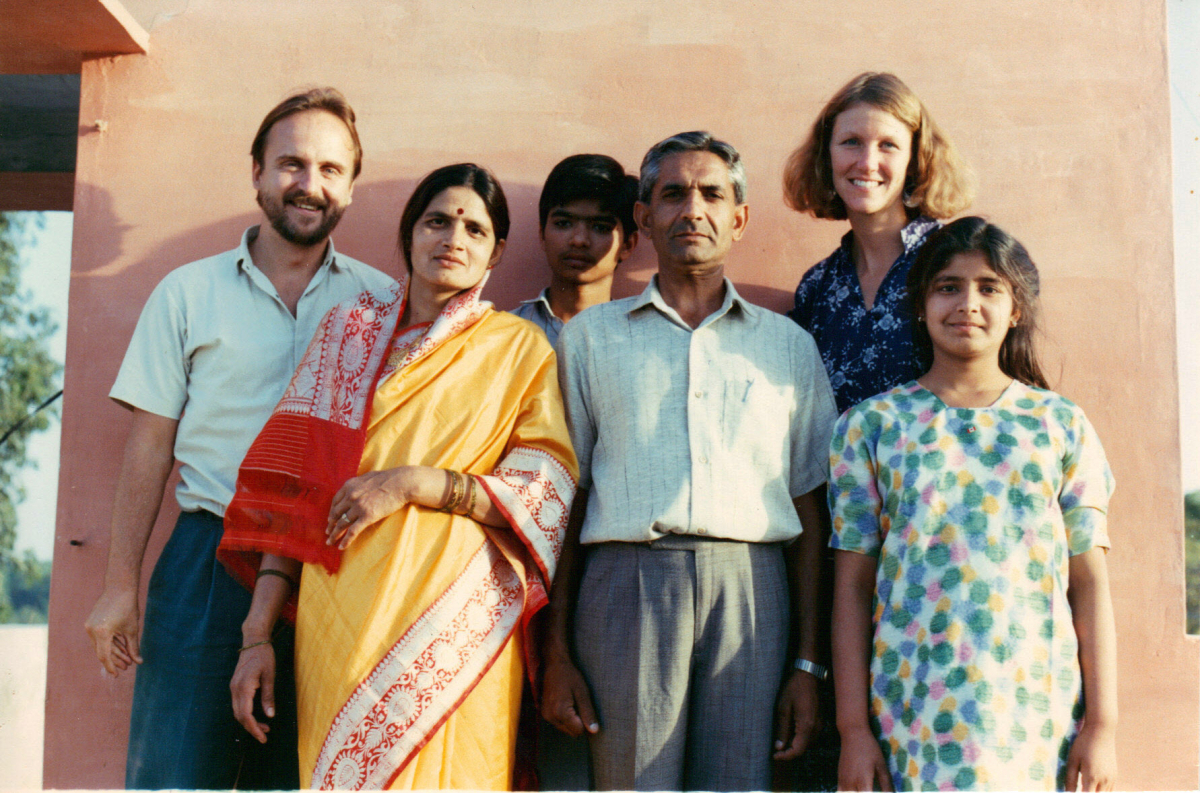 Guy was a passionate educator, a risk taker, leader and innovator who was deeply committed to the goals of CWY and the limitless potential of youth – not only as leaders of tomorrow, but also of today.  Beyond CWY's programming, Guy felt that more needed to be done to support youth in assuming leadership roles and bringing innovative ideas aimed at strengthening international cooperation and true partnership to fruition.   
The capital from this fund is locked in perpetuity and the interest generated will provide bursaries aimed at supporting youth initiatives post-program. The main criteria for disbursement of these bursaries are that they are youth-focused,

community-based, people-centered, innovative and built upon partnerships. Your contribution to this fund will make a meaningful difference in the lives of today's youth.
Contact the Organization:
In order to properly recognize all donors for their contributions, Vancouver Foundation will share your name and donation amount with the fund advisor unless you have checked the anonymous box on the donation form.
Donations to this fund will support the charity's general charitable purposes. Statements about the fund's purpose or how donations will be applied are reflective of the charity's current intent and are subject to change.
All donations to this fund will be permanently endowed.
For questions about this fund or Vancouver Foundation, please email Mandy Pui.
Funds:
Guy Bordeleau Commemorative Fund