You are here
Commissionaires BC Charlie Brown Memorial Bursary Fund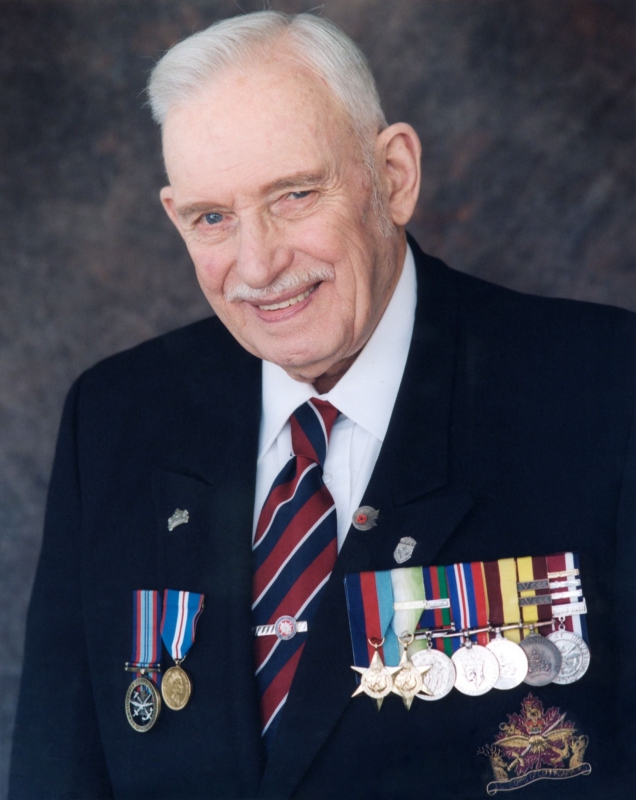 Commissionaires BC are honouring the spirit and the legacy of their longest serving Commissionaire Charles Monteith "Charlie" Brown by creating a bursary program in his memory.
Charlie served the BC Corps of Commissionaires with honour and pride more than 45 years, retiring at the age of 83. He passed away peacefully on November 3, 2008 at the age of 87.
Included in Charlie's service with the Commissionaires was a 25-year stint providing security duty at HMCS DISCOVERY on Dead Man's Island, Vancouver. Charlie was a proud man: proud of his Royal Canadian Navy service during the Second World War; proud of being a Commissionaire; and proud to wear his uniform while servicing the public.
Please note:
This fund's granting purpose is subject to change.
In order to properly recognize all donors for their contributions, Vancouver Foundation will share your name and donation amount with the fund advisor unless you have checked the anonymous box on the donation form.
All donations to this fund will be permanently endowed.
For questions about this fund or Vancouver Foundation, please email Cheryl Tam.
Funds:
Commissionaires BC Charlie Brown Memorial Bursary Fund