You are here
Cherniavsky Junior Club for the Performing Arts
The Cherniavsky Junior Club for the Performing Arts encourages young people's love for the performing arts through its funding program, Cherniavsky's Mr. Music Fund.
Jan Cherniavsky, a world-renowned concert pianist, founded the Cherniavsky Junior Club for the Performing Arts in 1967. Cherniavsky's Mr. Music Fund program has been enthusiastically received province wide, helping send hundreds of thousands of school-aged children to attend classical performances over the past 50 years. As Jan had hoped, the program has exposed children to the performing arts and allowed them to embrace music and the arts in their own lives.
The Cherniavsky Junior Club for the Performing Arts is run by a small group of passionate volunteers, many of whom are descendants of Jan Cherniavsky. Demand for the Mr. Music program continues to outpace available funds and your donations will help continue Jan's "Mr. Music" legacy for many more generations to come.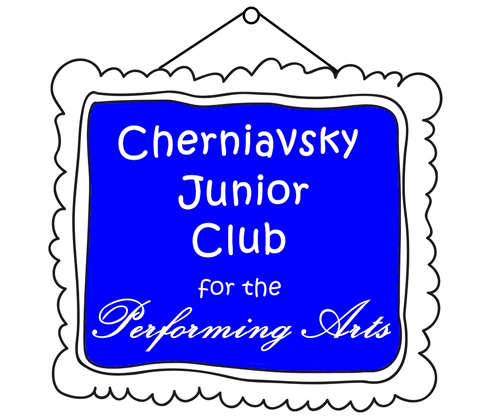 For questions about this fund or Vancouver Foundation, please email
Mandy Pui
or call 778.309.0960
To properly recognize all donors for their contributions, Vancouver Foundation will share your name and donation amount with the fund advisor unless you have checked the anonymous box on the donation form.
Donations to this fund will support the charity's general charitable purposes. Statements about the fund's purpose or how donations will be applied are reflective of the charity's current intent and are subject to change.
All donations to this fund will be permanently endowed.
Funds:
The Cherniavsky Junior Club Fund
The Fund provides subsidies to assist students in grades K-12 throughout the province of British Columbia to attend classical music, ballet, and opera performances in their community.