You are here
Coastal Foundation for the Performing Arts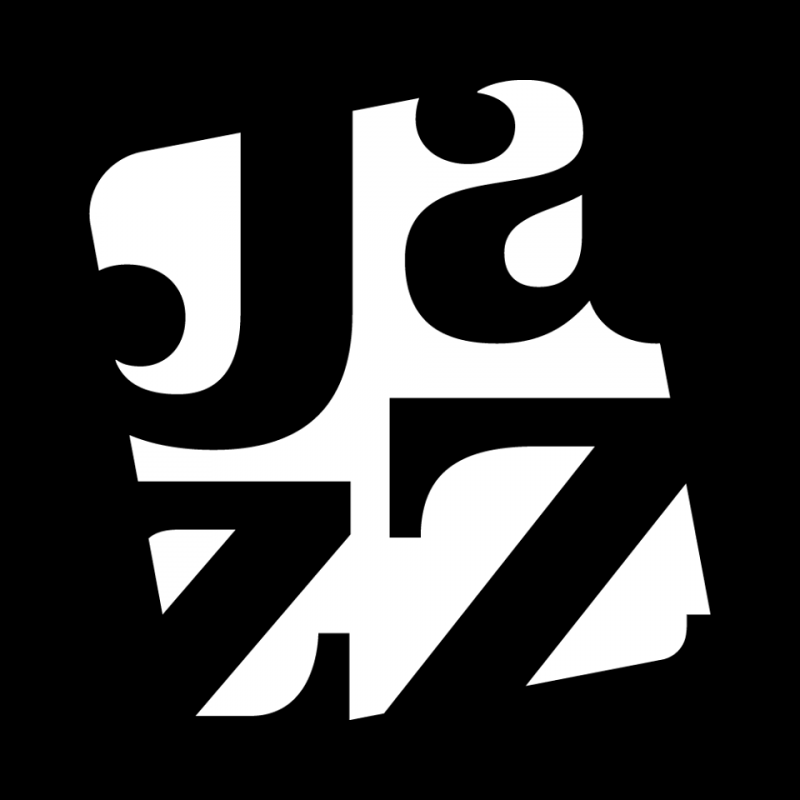 Founded in 1985, Coastal Jazz is a community-based, not-for-profit, charitable arts organization. Coastal Jazz is BC's largest non-profit music presenter, producing the annual TD Vancouver International Jazz Festival, Winter Jazz on Granville Island, the Bright Moments Series, a jazz series at Frankie's Jazz Club and other year-round concerts.
Along with music presentation, the Society also has a long standing commitment to music education, presenting the TD High School Jazz Intensive Program exclusively for Lower Mainland high school students, the Sounds of Youth performance stage, regular workshops by visiting artists, artist residencies, the Cool School series of talks, and more. Each year, Coastal Jazz provides work for more than 2,900 musicians, producing over 1,000 shows annually, many of them free to the public.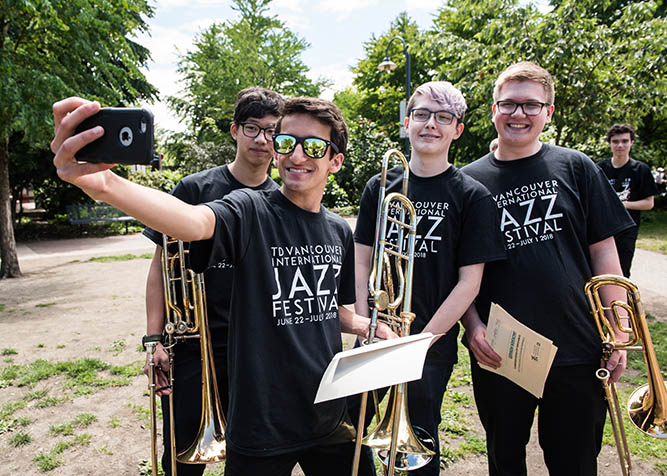 What is the Coastal Foundation for the Performing Arts Fund?
The Coastal Foundation for the Performing Arts Fund was established in 2016 to support the long-term sustainability of the Coastal Jazz and Blues Society, create stable funding for the organization, diversify its revenue sources, and meet the evolving requirements of the performing arts community.
Your gift to the Coastal Foundation is a gift of stability.
Stable funding allows Coastal Jazz to continue its extensive free concert and education programs, commission new works, support community initiatives, and grow.
Your contribution funds the Society in perpetuity—creating a legacy for you and your investment that will be valued for years to come.
Contact the Organization:
To properly recognize all donors for their contributions, Vancouver Foundation will share your name and donation amount with the fund advisor unless you have checked the anonymous box on the donation form..
Donations to this fund will support the charity's general charitable purposes. Statements about the fund's purpose or how donations will be applied are reflective of the charity's current intent and are subject to change. 
All donations to this fund will be permanently endowed
Funds:
Coastal Foundation for the Performing Arts Fund