You are here
Seniors Come Share Society Endowment Fund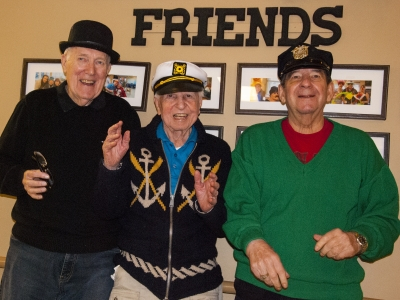 For over 40 years, Seniors Come Share Society has been serving older adults in the Surrey and White Rock communities by providing them with support programs and education to assist them in maintaining their independence.
Seniors Come Share Society offers Day Programs that focus on the needs of individuals by offering a variety of recreational programs, opportunities to socialize with peers, exercises that strengthen and promote safety, and health monitoring. Community Support Programs are also offered to reach out to older adults in the community to increase their ability to live independently. Some of the programs offered are; group lunches, volunteer support, caregiver support, and information and referral supports.
These programs have a tremendous impact on the quality of life for so many seniors. The Volunteers Program demonstrates this by providing older adults access to things like computer training, income tax assistance, walking clubs and friendly visits from fellow community members.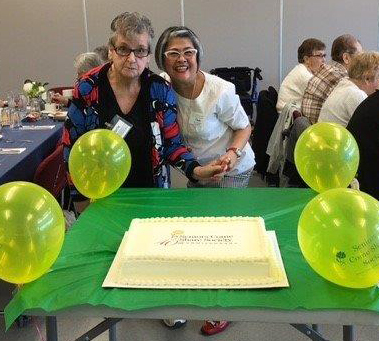 To ensure these supports are available for future generations, please consider a contribution to Seniors Come Share Society Endowment Fund.
To make a donation to the Seniors Come Share Society Endowment Fund, click the donate button below. This donation provides steady income for Seniors Come Share Society to advance their mission over the long-term. In years where donations are down or government funding is reduced, income from the endowment fund will still arrive.
If you are thinking about leaving a gift in your will to support the legacy of Seniors Come Share Society, please contact contact Sue McIntosh at 604 531-2502 Ext. 208 for more information.
For questions about this fund or Vancouver Foundation, please contact Linda Morgan at 604-630-5026.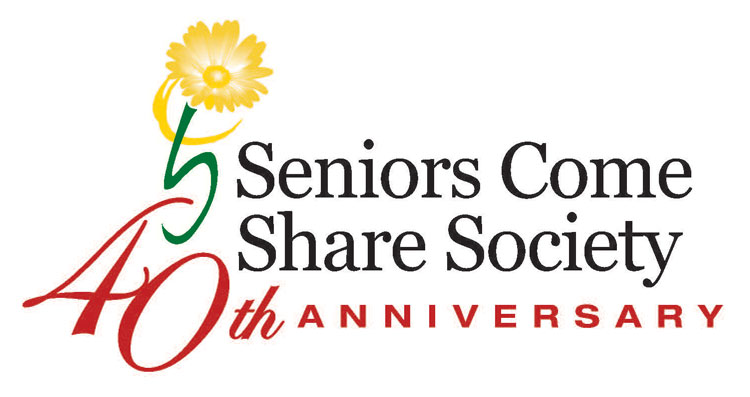 Please note:
To properly recognize all donors for their contributions, Vancouver Foundation will share your name and donation amount with the fund advisor unless you have checked the anonymous box on the donation form.
Donations to this fund will support the charity's general charitable purposes. Statements about the fund's purpose or how donations will be applied are reflective of the charity's current intent and are subject to change.
All donations to this fund will be permanently endowed.
Funds:
Seniors Come Share Society Endowment Fund