You are here
Contemporary Art Gallery Endowment Fund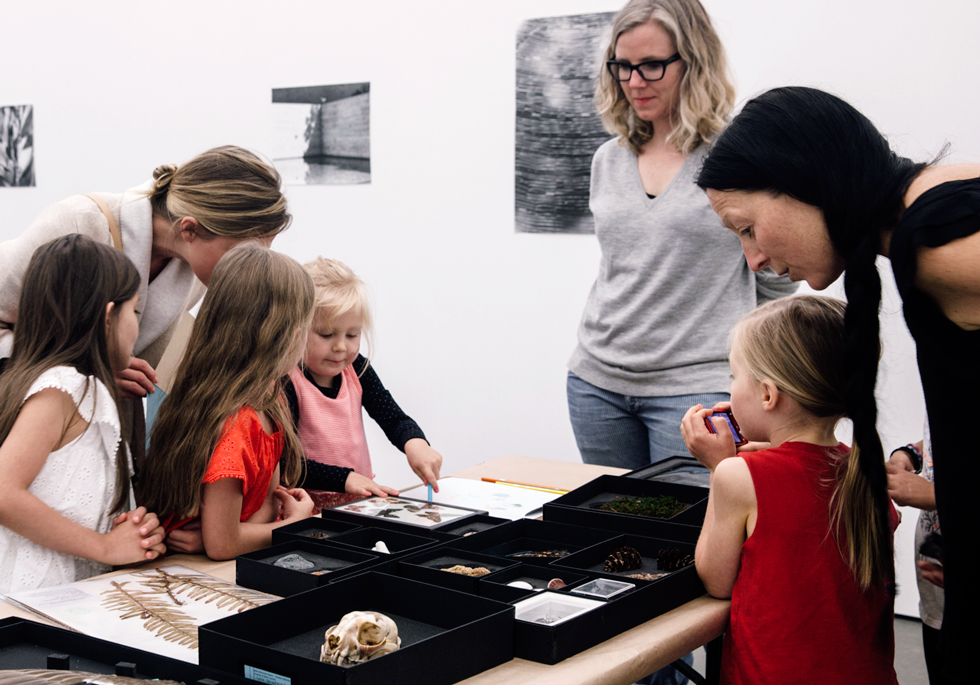 The Contemporary Art Gallery (CAG) is a non-profit public art gallery dedicated to the research, exhibition, education and documentation of contemporary visual art. As Vancouver's longest standing independent art gallery, CAG  is recognized as a major advocate for the artistic brand of the city nationally and internationally.
Established in 1971 as the Greater Vancouver Artist's Gallery through federal employment programs for artists, CAG was incorporated as a non-profit charitable society in 1976. Over the years, CAG has evolved from a space for artists to produce art for exhibition, to an artist-run centre, and since 1996 is now an independent public art gallery.
The Contemporary Art Gallery Endowment Fund was established in 2005 by a group of dedicated patrons who believed in building a legacy for the cultural community in Vancouver. Their philanthropic gift can be seen today across Vancouver at exhibitions and projects in CAG's Nelson Street galleries and at the off-site public installations at Yaletown-Roundhouse Canada Line Station.
CAG programs are offered  free of charge through an admission by donation policy
This fund also supports the Burrard Marina Field House Studio Residency Program, which connects art and artists with the community outside of the boundaries of the exhibition spaces. CAG contributes to a range of learning and public programming opportunities for participants of all ages, experiences and backgrounds.
Your generous donation supports the future of contemporary art in our community, and recognition of the importance and vital part it plays in the cultural health and well-being of any city. Thank you!
Contact the Organization:
Please note:
To properly recognize all donors for their contributions, Vancouver Foundation will share your name and donation amount with the fund advisor unless you have checked the anonymous box on the donation form.
Donations to this fund will support the charity's general charitable purposes. Statements about the fund's purpose or how donations will be applied are reflective of the charity's current intent and are subject to change.
All donations to this fund will be permanently endowed.
For questions about this fund or Vancouver Foundation, please email Mandy Pui.
Funds:
Contemporary Art Gallery Endowment Fund