You are here
Community Response Fund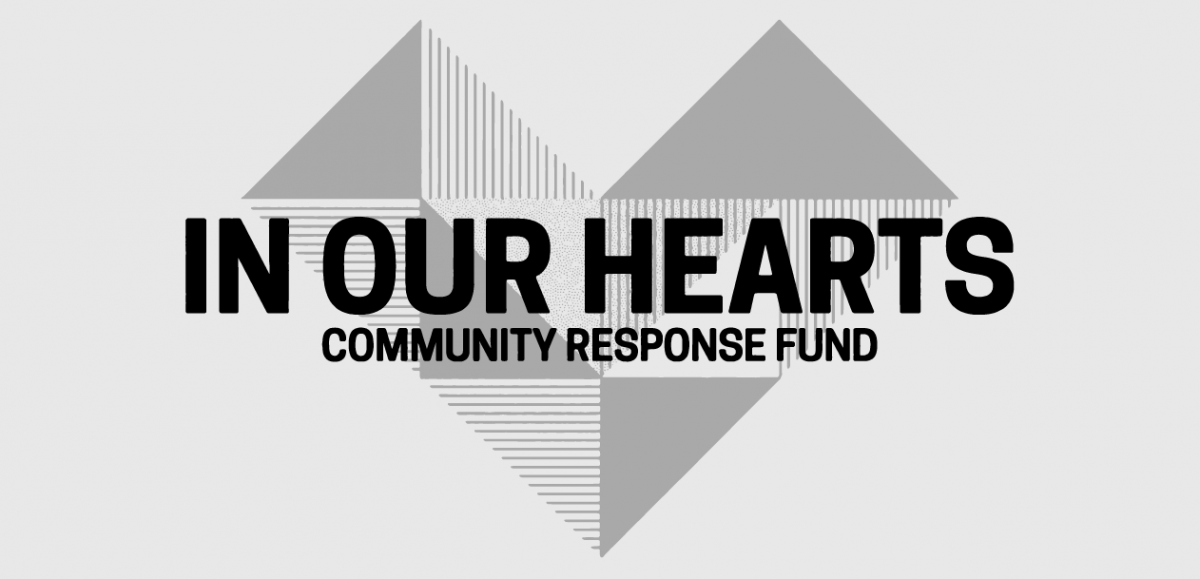 The COVID-19 crisis is hurting our community. Right now, our friends and neighbours need your support.
We need to make sure charities providing housing, food, and frontline services can do their work. It also means supporting the arts, culture, and other essential community benefits.
Our community needs rapid relief and to start building resiliency right now. As we get people back on their feet, we also need to create supports that keep them there. 
You can help in two ways: 
Provide rapid relief by getting help to agencies on the frontline of the fight against COVID-19.
Build resiliency that positions our community to recover and thrive.
Through the Community Response Fund, you support all the vital services communities need to weather this storm. What we do now will have a lasting impact on the health and vitality of our community.
About the Community Response Fund
The Community Response Fund was launched by four partners with a long history of building strong communities: Vancouver Foundation, Vancity credit union, United Way Lower Mainland, and the City of Vancouver. 
We collaborate with a group of volunteer community advisors who have deep roots in our community to get your help where it will have the greatest impact. This helps us follow the spread of the virus, adapt to meet needs as they arise, and anticipate issues as they emerge.
How to Help Now
Donate to the Community Response Fund now by clicking "Donate" at the very top of this page. Give directly as an individual or business. 

If you have a fund with Vancouver Foundation, you can make a grant by logging into your account here.

All donations over $25 will receive a tax receipt.

100% of your donation to the Community Response Fund goes directly to the charities on the ground.

If you want to direct your gift to a specific stream, you may select which one under the Donation Designation section of the donation page.
 

Or give directly to the charity of your choice. There is so much important work to be done right now. 

If you already have a relationship with another charity, or want to directly support a charity we've funded, we encourage you to do that. What's most important right now is that all of us do whatever we can. 

If you're a United Way Lower Mainland donor you can also donate to this Fund through them.
Share Your Gift, Inspire Others
Once you've made a donation, you can help inspire others to join in too. 
As part of our "In Our Heart" campaign, you can download our DIY heart templates and post them in your home or work window to show your support. 
You can also tell us about the people, charities, or organizations that are "in your heart" during this time by using these social graphics and the hashtag #InOurHearts. 
 
Please note: 
In order to properly recognize all donors for their contributions, Vancouver Foundation will share your name and donation amount with the fund advisors unless you have checked the anonymous box on the donation site. 
Your gift will be made available to make an immediate impact in the community.