You are here
Community Response Fund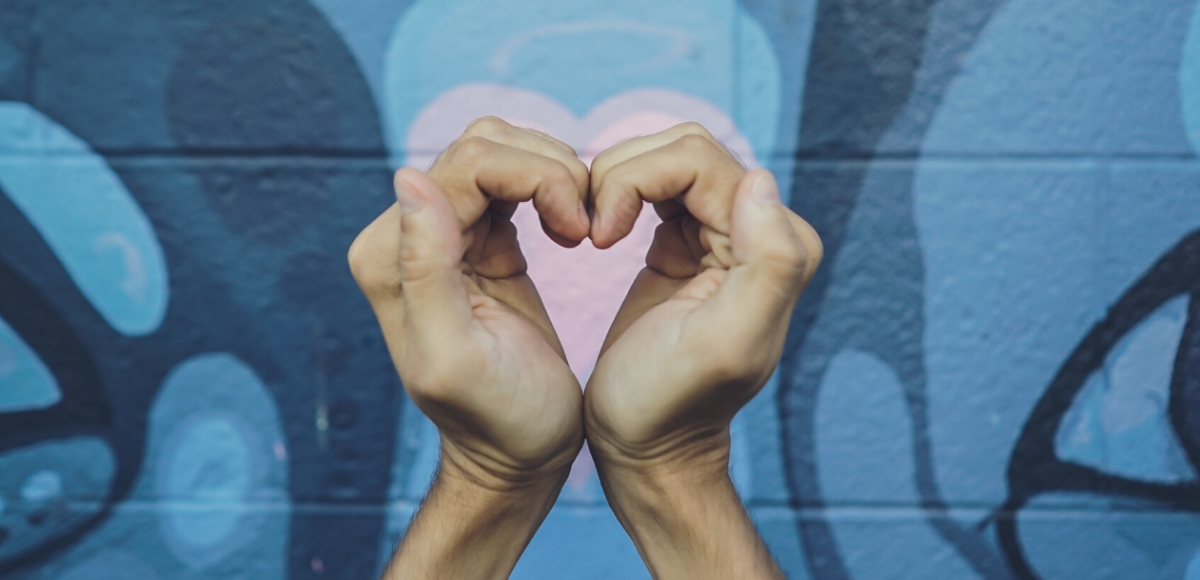 We find ourselves in unprecedented times as our province responds to the coronavirus pandemic. British Columbians have a way of coming together to face challenges head-on — and that's what we're doing now.
A collaborative multi-sector partnership has launched the Community Response Fund to rapidly deploy essential relief to charities that provide frontline services to people and organizations that are disproportionately impacted by the pandemic and its economic consequences.
A collaborative, community response deploying resources to local charities at the frontlines of the COVID-19 pandemic.
The partnership is led by four Community Advisors: Vancouver Foundation, Vancity credit union, United Way Lower Mainland, and the City of Vancouver. This group will evolve as the Fund grows and expands its focus.
The first phase of grant recommendations will prioritize community-based organizations who are addressing:
Immediate needs of low-income populations caused by COVID-19 related closures, including access to food, hygiene, housing, and other basic needs.
The economic impact of reduced and lost work within the charitable sector.
The information needs among our vulnerable community members to promote resiliency and mitigate fear and confusion.
Mobilizing our citizens to assist their vulnerable neighbours with the challenges they are facing from isolation.
Funding will be offered as flexible operating grants that enable charities to maintain or expand services to vulnerable populations affected by quarantine, closures, shortages, access to services, loss of income, or other economic impacts. This funding is designed to complement the work of public health officials and expand local capacity to address all aspects of the outbreak as efficiently as possible.
New developments arise daily and it is clear that recovery from this crisis will extend for months beyond the immediate phase. We will use the Fund to continue to be flexible and  responsive to the evolving needs of the crisis with the goal of strengthening our community's long-term resiliency.
It takes all of us during this difficult time, and donating to charities on the frontlines is the most impactful way to support our community. We invite you to join us and encourage your generous contributions. 
Please note: 
In order to properly recognize all donors for their contributions, Vancouver Foundation will share your name and donation amount with the fund advisors unless you have checked the anonymous box on the donation site. 
Your gift will be made available to make an immediate impact in the community.