You are here
Curling for Life Endowment Fund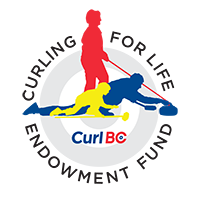 We encourage you to invest in curling today. Curl BC has established the Curling for Life Endowment Fund to raise much needed financial support that will help grow and develop curling in this province.
Your gift to this fund will:
Promote and develop the game of curling as a recreational and competitive sport in the province of British Columbia;
Provide technical, marketing and other relevant assistance to affiliate member curling facilities in British Columbia in order to promote the sport of curling generally; and to
Arrange and conduct playdowns and championships in British Columbia for the purpose of determining British Columbian provincial championship teams.
Your donation of money, securities, insurance or bequest will ensure future generations of curlers benefit from this shared legacy to local curling, and allow them to enjoy the same rewards that curling has provided to you.
To donate online using your Visa or Mastercard, please complete the form below. If you wish to donate by cheque, please make your cheque payable to Vancouver Foundation, referencing Curl BC on the memo line.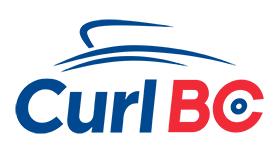 Contact the Organization:
To properly recognize all donors for their contributions, Vancouver Foundation will share your name and donation amount with the fund advisor unless you have checked the anonymous box on the donation form.
Donations to this fund will support the charity's general charitable purposes. Statements about the fund's purpose or how donations will be applied are reflective of the charity's current intent and are subject to change.
All donations to this fund will be permanently endowed.
For questions about this fund or Vancouver Foundation, please email Mandy Pui.
Funds:
Curling for Life Endowment Fund