You are here
Cynthia Lee Memorial Fund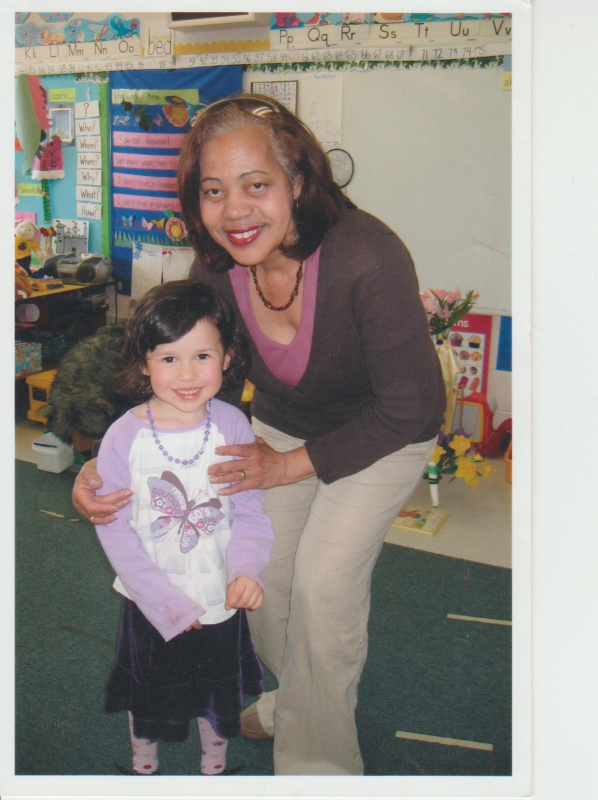 Educator, Mentor, Friend, Wife, Mother, Grandie
Just some of the words that describe the roles that Cynthia played in so many people's lives. None could ever capture all that she meant to us and how deeply her loss is felt in our lives.
Cynthia had a rich and fulfilling life, full of wonderful friends and travel adventures. Immigrating to Canada in 1978 with her husband, Carlton and children, Tracey and Robert, she made a home for her family for many years in Richmond BC. After a lengthy career in banking, she completed a diploma in Special Education, which allowed her to share her love of learning with her students at Anderson Elementary School.
So many young lives were touched by her kind and gentle manner. In addition to her own students, Cynthia also supported her daughter, regularly helping to chaperone and support students in the debate/Model UN program. In this role, Cynthia regularly traveled with her daughter on debate trips that took her all over the world. Although she loved traveling, she treasured the times spent with family, especially the time that she spent with her beloved children, her wonderful daughter-in-law Patience and her precious grandchildren, William and Hannah.
Cynthia was a devoted mother and grandmother and her family basked in the unconditional love that she shared with them everyday. To honor her memory, her family will continue to support the causes and organizations that she held dear to her heart.
For questions about this fund or Vancouver Foundation, please email
Nicole Jeschelnik
or call 604.629.5356
This fund's granting purpose is subject to change.
In order to properly recognize all donors for their contributions, Vancouver Foundation will share your name and donation amount with the fund advisor unless you have checked the anonymous box on the donation form. 
All donations to this fund will be permanently endowed.
Funds:
Cynthia Lee Memorial Fund