You are here
David M. Walton Foundation for Youth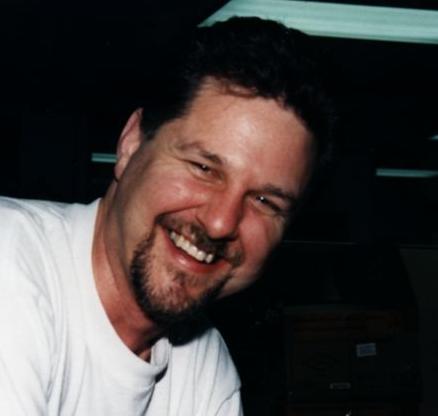 This fund has been established to honour the caring spirit of David Walton and to support his passions concerning social justice issues. The fund currently supports the David M. Walton Bursary for Youth at Simon Fraser University. This bursary was established in 2015 with a five-year commitment. The bursary is intended to offer financial assistance to an undergraduate student 19 years of age and under, in financial need, and studying within the Faculty of Arts and Social Sciences.
The bursary has been established to honour David's scholastic achievements by acknowledging the 10th anniversary of his passing and as a part of SFU's 50 Awards for the 50th Anniversary Campaign. The bursary is eligible to receive a $1,000 match from the Knowledge First Foundation Matching Program allowing for the bursary to be awarded to two students in the first year of disbursal.
David was an adoring man involved in many causes during his lifetime. He was an avid volunteer and remained committed to social justice issues. He passed away at age 46 after a life-long battle with cancer. At school, David was an 'A' student despite battling cancer twice before the age of 25. He was the valedictorian for his high school graduation; he received a Bachelors degree from Simon Fraser University and received the Terry Fox Medal for courage in 1986.
After David's death, his wife, Anisa, became a foster parent and a 'Big Sister' to several youth in foster care. Anisa quickly discovered that, as youth leave foster care at age 19, starting this new phase of life is often very difficult due to lack of resources for housing, food, transportation and clothing. In addition, it can put youth at a high risk for poverty, homelessness, depression, isolation, substance abuse and crime.
The David M. Walton Foundation for Youth is established as an endowment fund and the income earned on the capital is available for granting in perpetuity. Thanks to the generosity of donors, $15,000 has been raised since 2008. Next year, will be 10 years since David passed away and Anisa's goal is to raise another $10,000 to make an award every year to support youth in foster care.
Thank you very much for your donation and please continue to support the future work of the David M. Walton Foundation for Youth.
For questions about this fund or Vancouver Foundation, please email
Nicole Jeschelnik
or call 604.629.5356
Please note:
This fund's granting purpose is subject to change.
In order to properly recognize all donors for their contributions, Vancouver Foundation will share your name and donation amount with the fund advisor unless you have checked the anonymous box on the donation form.
All donations to this fund will be permanently endowed.
Funds:
David M. Walton Foundation for Youth