You are here
Denman Conservancy Association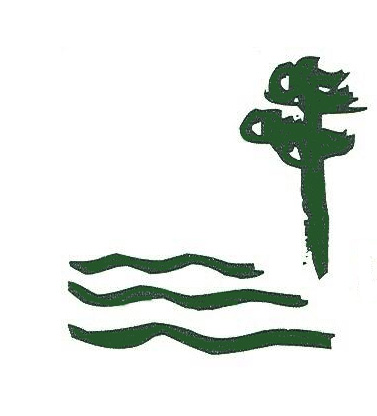 Denman Conservancy Association is a charitable organization supported by about 250 members dedicated to preserving endangered species and ecologically sensitive areas on Denman Island, and providing outreach to Islanders and visitors alike.
Originally formed in 1991 to acquire two specific parcels of land, the organization now owns four parcels outright, has donated land to the Islands Trust Conservancy (the first property to be given to the Trust, in 1994), holds conservation covenants on 13 other parcels on Denman Island, and now manages seven properties totaling 776 acres. With the acquisition of The Settlement Lands (156 acres) and Central Park (147 acres), Denman Conservancy Association's highest priority has turned from acquisition to management.
Our Endowment Fund has been established to ensure that the properties we have secured for conservation can be maintained and protected in perpetuity.

For questions about this fund or Vancouver Foundation, please email
Mandy Pui
or call 778.309.0960
Denman Conservancy Association
PO Box 60
Denman Island
BC
V0R 1T0
To properly recognize all donors for their contributions, Vancouver Foundation will share your name and donation amount with the fund advisor unless you have checked the anonymous box on the donation form.
Donations to this fund will support the charity's general charitable purposes. Statements about the fund's purpose or how donations will be applied are reflective of the charity's current intent and are subject to change. 
All donations to this fund will be permanently endowed.
 
Funds:
Denman Conservancy Association Endowment Fund