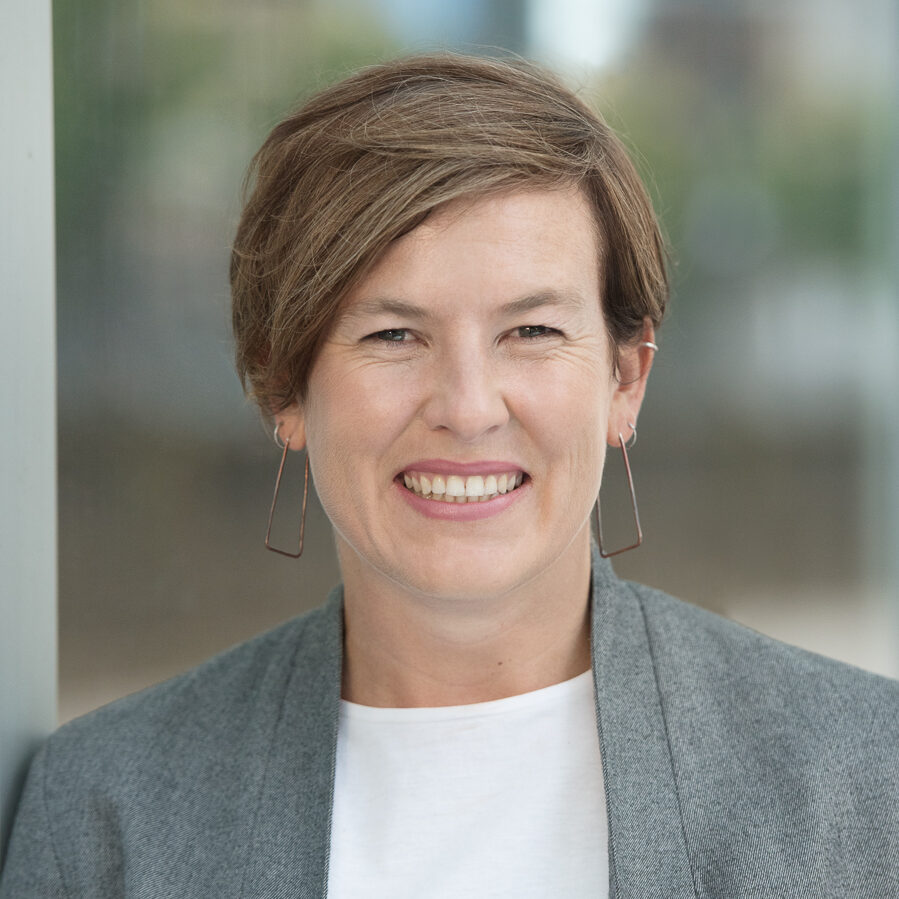 Dara Parker
Vice President, Grants & Community Initiatives
Dara is a nonprofit executive with over 20 years' experience working in social purpose organizations who are working towards meaningful, systemic change.
Prior to joining the Vancouver Foundation Dara served as the Executive Director of Social Venture Partners, the Vancouver affiliate of an international network of engaged philanthropists who invest time, money and professional expertise in building capacity for local nonprofits. Dara also served as the Executive Director of QMUNITY, BC's Queer, Trans and Two-Spirit Resource Centre.
Trained as an urban planner with a background in justice, equity, diversity and inclusion, Dara is a skilled public speaker who is regularly asked to speak on equity issues. She has travelled to over 50 countries, and for three years consulted with UN-Habitat on their inaugural Youth Advisory Board, helping mainstream youth participation throughout the organization.
Dara is the co-founder of Lezervations, a nonprofit that facilitates social and business networking events for queer and trans women.
Dara completed a Masters in Planning at the University of British Columbia, with a focus on using human-centered design principles in social planning.