You are here
District of North Vancouver Firefighters Charitable Endowment Fund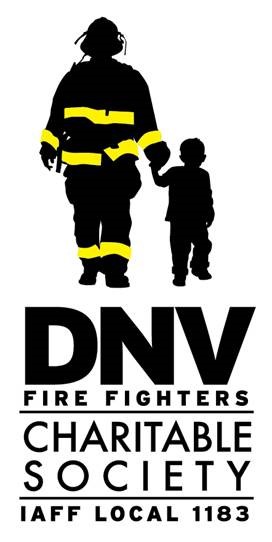 The District of North Vancouver Fire Fighters Charitable Society is made up of approximately 130 local firefighters and fire service staff who volunteer our time and resources regularly to support local North Shore charities, organizations, and causes. Since 1954 we have been dedicated to working hard to help our North Shore community.
Fundraising is our biggest goal and we provide the events, support and resources to accomplish this. Check out the events page on our website to see what's coming up as well as events from our regularly supported partners. All the funds we donate go directly to support local charities, initiatives, and causes. 
We also lend our members' broad skill sets to help those in need around our community. Where we can, we will provide education, transportation, personnel, and/or support to those who need it most in our own backyard.
When a need is identified, we do our best to assist in any way we can.
Our endowment fund enables you to donate funds, securities, insurance or bequests to the long-term future and legacy of our charity and the organizations we support. 
Please visit our website for more information and contact details.
Charitable Registration: 833201056 RR 0001
For questions about this fund or Vancouver Foundation, please email
Robert Gagliano
or call 604.638.8737
District of North Vancouver Firefighters Charitable Society Local 1183 I.A.F.F.
Parkgate RPO PO BOX 30001
North Vancouver
BC
V7H 2Y8
To properly recognize all donors for their contributions, Vancouver Foundation will share your name and donation amount with the fund advisor unless you have checked the anonymous box on the donation form.
Donations to this fund will support the charity's general charitable purposes. Statements about the fund's purpose or how donations will be applied are reflective of the charity's current intent and are subject to change.
These funds will be invested, but may be accessed by the charity should the need arise.​
Funds:
District of North Vancouver Firefighters Charitable Endowment Fund