You are here
Engineering Ministries International Canada

Engineering Ministries International Canada (EMI) is a non-profit Christian development organization mobilizing volunteer architects, engineers, surveyors, building technicians and other design professionals who donate their skills to help children and families around the world step out of poverty and into a world of hope.
The EMI Canada Endowment Fund was established in 2017 to provide long term support  for EMI's charitable mission: to develop people, design structures, and construct facilities which serve communities and the Church.
Partnering to Achieve Great Impact
As an example of its work, EMI provided its services in 2016 to Ratanak International, a Christian charity operating in Cambodia. Ratanak's vision was to construct a purpose-built transition home to help young women who had been victims of sexual exploitation to reintegrate into society.
An EMI team travelled to Phnom Penh in order to propose a facility that would be tailored yet flexible; practical, while providing a sense of "home". This facility will provide spaces to nurture community while offering quiet rooms for counselling and grieving. It will serve as a setting for social and spiritual formation, education, and empowerment.  It will embody dignity, security, and peace for its residents.
EMI's deliverables to Ratanak were used to develop budgets, engage donors, employ contractors, and procure all required permits. The transition home opened its doors in October 2018, and we celebrate alongside Ratanak as their dream has become reality.
This is just one example of how EMI has been able to achieve great impact. By partnering with client ministries, EMI acts as the catalyst to propel their visions of hope into reality.
Partner with EMI
Click the link below to make your donation and help EMI Canada ensure its critical work will continue long into the future.
For questions about making the EMI Canada Endowment Fund part of your legacy giving or Vancouver Foundation, please contact Linda Morgan at 778-309-0963.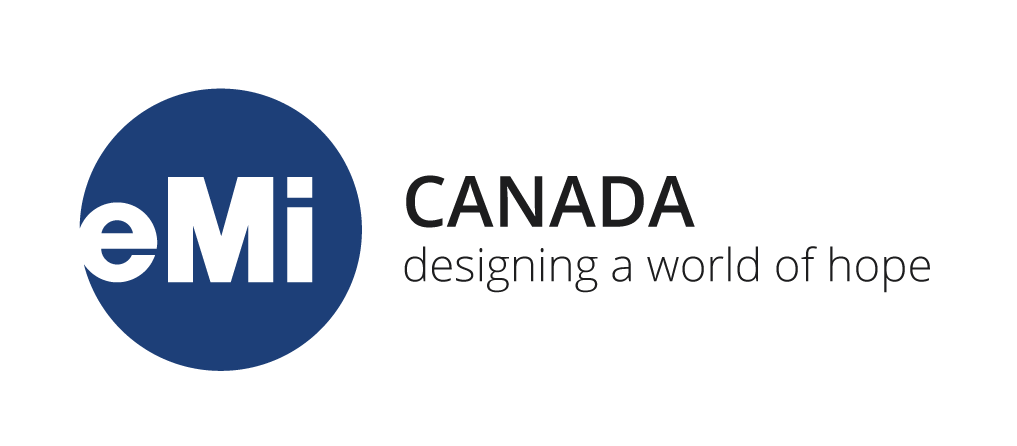 Contact the Organization:
Engineering Ministries International Canada
201-625 14th Street NW
Calgary
AB
T2N 2A1
Please note:
To properly recognize all donors for their contributions, Vancouver Foundation will share your name and donation amount with the fund advisor unless you have checked the anonymous box on the donation form.
Donations to this fund will support the charity's general charitable purposes. Statements about the fund's purpose or how donations will be applied are reflective of the charity's current intent and are subject to change.
All donations to this fund will be permanently endowed.
For questions about this fund or Vancouver Foundation, please email Mandy Pui.
Funds:
Engineering Ministries International Canada Endowment Fund