You are here
Emily Carr University of Art + Design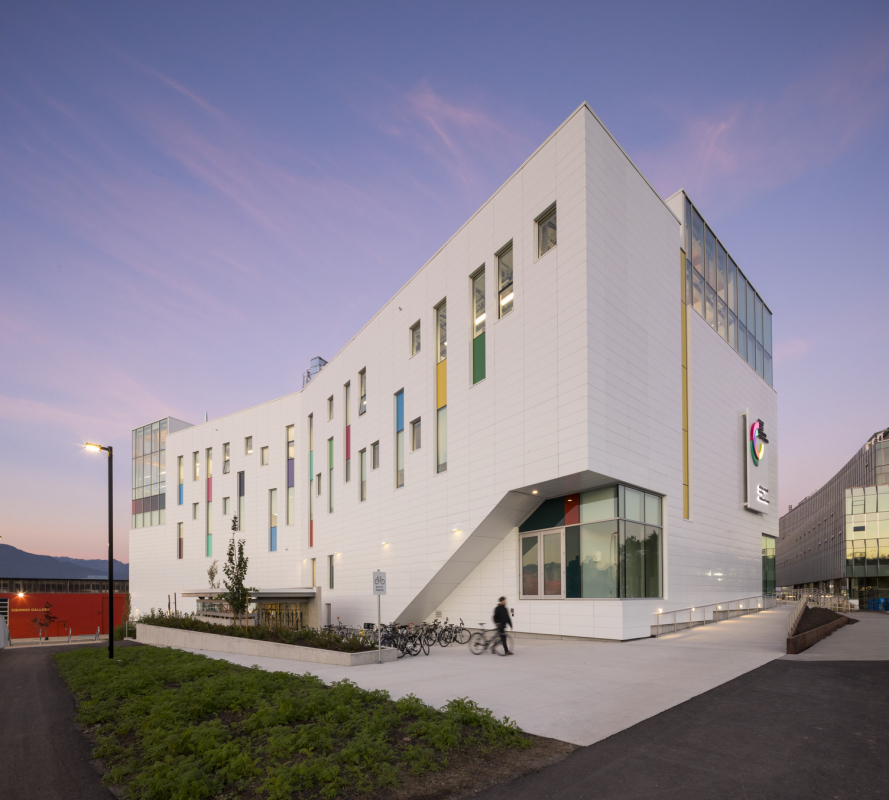 Founded in 1925, Emily Carr University of Art + Design is one of the oldest post-secondary institutions in British Columbia and the only one that is dedicated solely to professional education and learning in the arts, media and design. One of the University's roles is to act as an advocate for the arts and reinforce the need for public support. Our University promotes public understanding and appreciation of fine arts, media arts, and design for their significant impact on our society's well-being.
The university moved in 2017 to a new campus at Great Northern Way. The GNW campus puts the University at the centre of a new social, cultural, educational, and economic engine for British Columbia.
 "From what I hear in my travels, Emily Carr University of Art + Design is considered to provide just about the best education Canada has to offer for a young person interested in becoming a professional artist or designer.  The school has certainly produced an extraordinary number of trailblazers in the cultural sector.

Those of us interested in the visual arts are proud to have an institution of Emily Carr's caliber in Vancouver, and we hope the school will continue to enjoy the strong support of all those members of our community who care about a quality education for the leaders of tomorrow."

– Michael Audain, philanthropist and art collector
We are committed to providing world-class education to students from all economic backgrounds and walks of life. It is therefore our top priority to ensure that our students receive the financial support they need to thrive and excel in their academic and creative pursuits.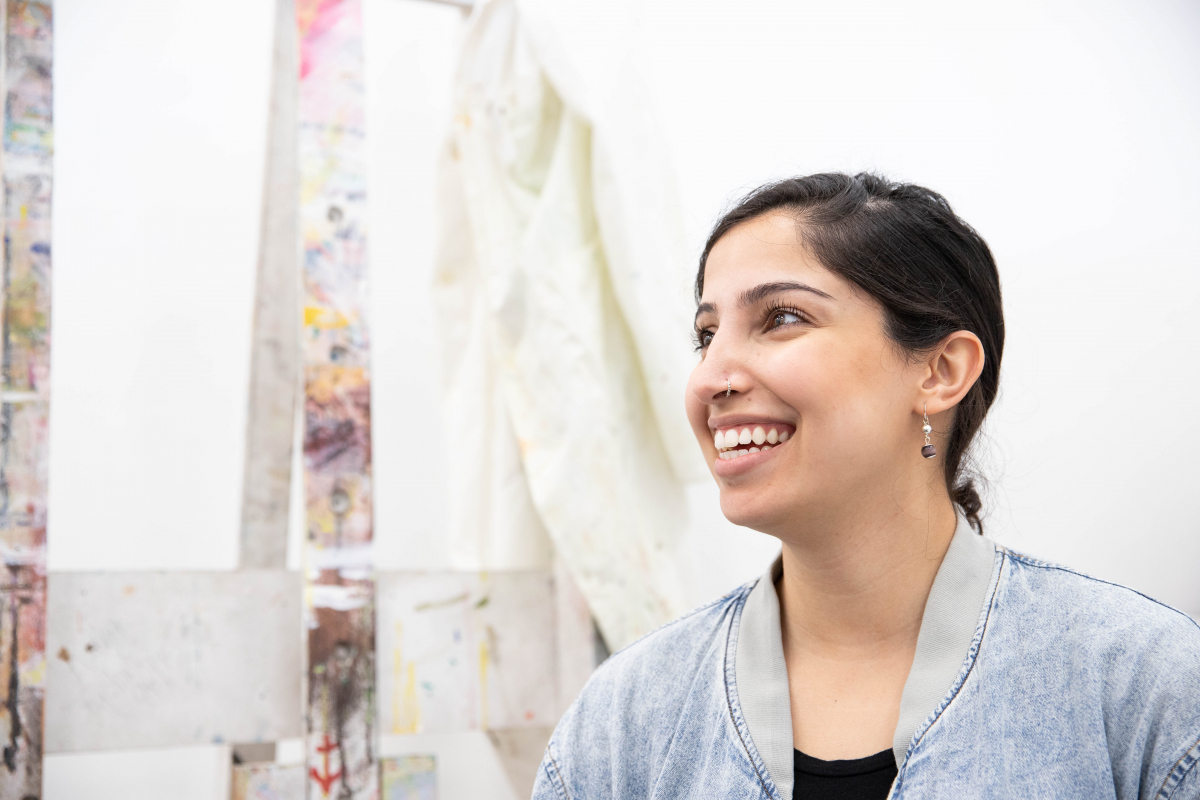 For Kajill Aujla, a 2nd year MFA student, a scholarship made all the difference:
"My parents immigrated to Canada in the late 1970s and the opportunity to pursue a post-secondary education was not as readily available for them. For them to witness me continue on this journey, with the help of a scholarship, is just as much of an accomplishment to them as it is to me." – Kajill Aujla, MFA Candidate, 2020
Donate today to make a lasting impact in the lives of students.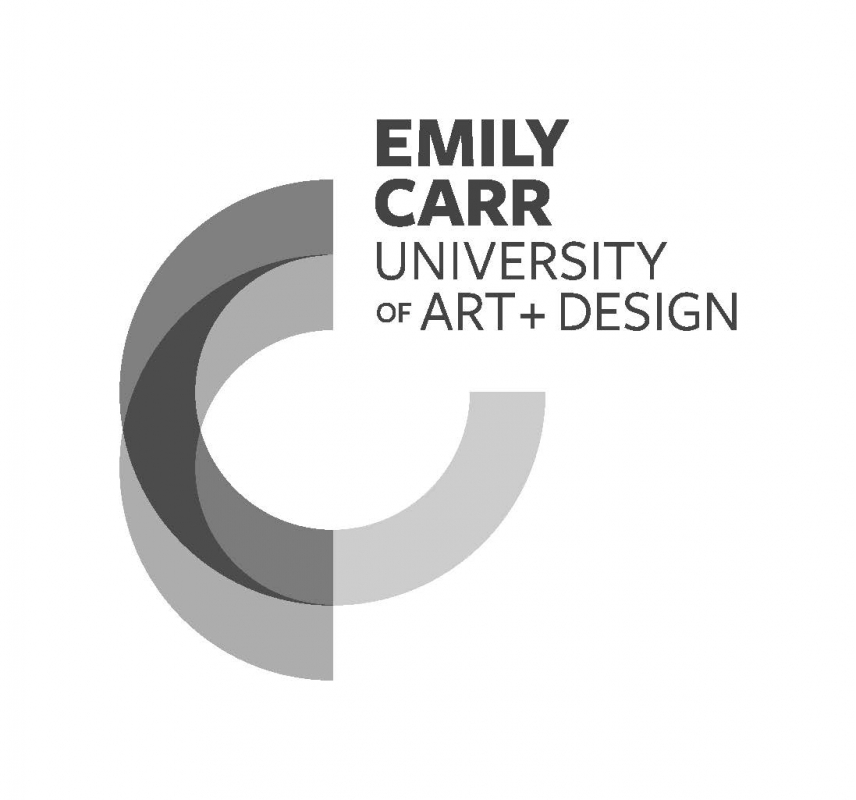 For questions about this fund or Vancouver Foundation, please email
Kerri Kirincic
or call 604.638.8738
To properly recognize all donors for their contributions, Vancouver Foundation will share your name and donation amount with the fund advisor unless you have checked the anonymous box on the donation form.
Donations to this fund will support the charity's general charitable purposes. Statements about the fund's purpose or how donations will be applied are reflective of the charity's current intent and are subject to change. 
All donations to this fund will be permanently endowed.
Funds:
Emily Carr University of Art + Design Foundation Endowment Fund
Proceeds from this endowment fund supports bursaries for Emily Carr University students. These bursaries are distributed based on student financial need, and help ensure that students from all economic backgrounds can pursue higher education at Emily Carr University.
John C. Kerr Chancellor's Awards Fund / Emily Carr University of Art & Design Fund
These awards were established in 2010 by John (Jake) Kerr, Emily Carr University's first Chancellor. They are distributed annually to three outstanding Emily Carr students graduating from an undergraduate degree program. The award recipients are selected based upon students' GPA and their work in The SHOW. There is a student selected from each of the following areas of study: Visual Arts, Media Arts, and Design.
Ron Burnett Student Research Fund
Dr. Ron Burnett is the past President + Vice-Chancellor of Emily Carr University of Art + Design. In recognition of Dr. Burnett's 20+ years of service and many contributions to Emily Carr University, this Fund was established by his associates, peers, and friends. The Scholarships from this fund will be directed toward student research which is consistent with Ron's research philosophy.