You are here
Emily Longworth's Legacy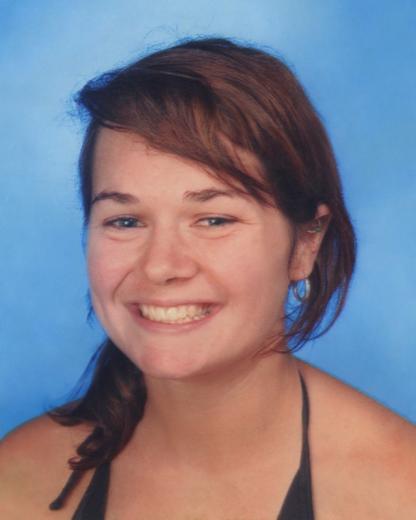 Emily Longworth was a generous soul who loved people, travel, and different cultures. No one was surprised when Emily chose a career as a teacher, where her natural warmth and social gifts could shine. Nor were people surprised when, as a student teacher in a lower income, culturally diverse neighbourhood, Emily bought teaching supplies with her own funds and helped students out who couldn't pay for field trips.
Emily had the makings of an incredible educator. But she never got the chance to share all her talents with a class of her own. The 25-year-old died in a tragic hostel fire in Chile, in February 2007.
The Longworth family has created a fund which keeps Emily's generous spirit alive by giving grants annually to fund curriculum enrichment or extracurricular activities by student teachers which "promote multicultural understanding, healthy lifestyle, environmental awareness, and inspire students to achieve their full potential in life."
 Learn more about Emily Longworth's Legacy.
Please note:
This fund's granting purpose is subject to change.
In order to properly recognize all donors for their contributions, Vancouver Foundation will share your name and donation amount with the fund advisor unless you have checked the anonymous box on the donation form.
Your gift will be made available to make an immediate impact in the community.
For questions about this fund or Vancouver Foundation, please email Kristin Helgason.
Funds:
Emily Longworth New Teachers' Creative Activities Fund