You are here
Ethan Carmichael Denum Memorial Fund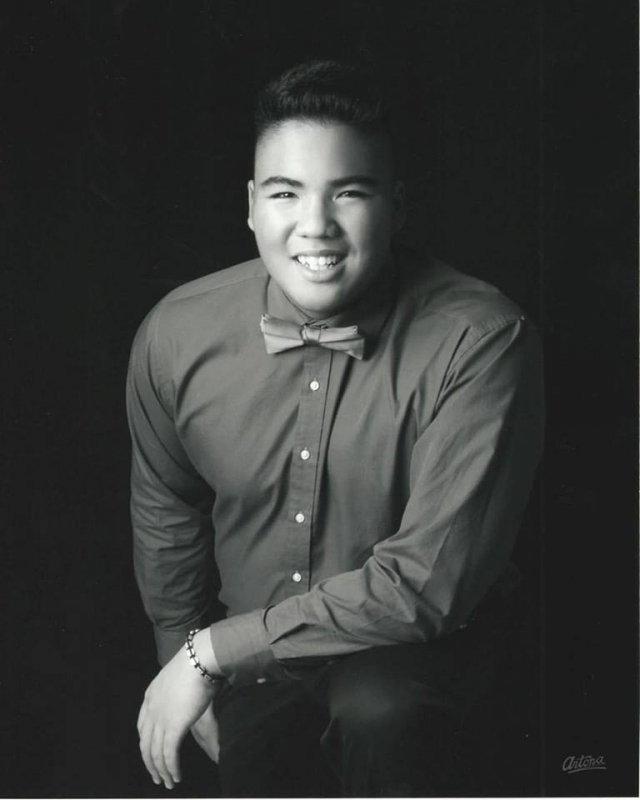 The Ethan Carmichael Denum Memorial Fund was created in honour of a beloved son, brother, friend and water polo athlete who passed away far too soon. The fund provides support to a Charles Best Secondary School French Immersion student and also to a high performance water polo player as they strive to achieve excellence in their sport.
Ethan had a short but meaningful life. Raised in Coquitlam, BC, he attended L'école Notre Dame de Fatima and graduated from Charles Best Secondary School. As a child, he participated in many activities, but it was his love of swimming with the Coquitlam Sharks that led him to try water polo at the age of nine. He went on to play for the Coquitlam Lions and Fraser Valley Water Polo Club, and in 2012, was invited to join Team Canada's u16 National Water Polo team. Ethan stepped down from high performance water polo in 2014, but continued to appreciate and remain active in the sport through coaching, refereeing and recreational play. He was also very involved in his high school's cheer team. As the only male participant, he received much love and attention, which suited Ethan nicely.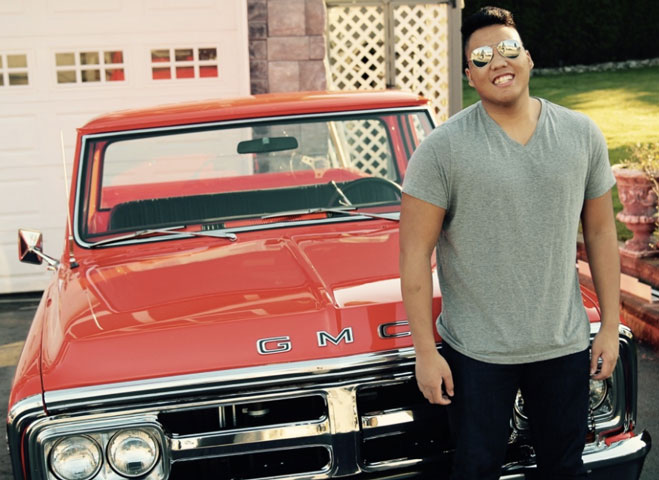 When he wasn't at the pool, Ethan could be found travelling the world with his family, playing his favourite video games, eating or cooking in someone's kitchen, or posting witty comments on social media. Never afraid of putting himself out there, Ethan approached life with unabashed honesty and an unwavering sense of humour. Perhaps his most notable accomplishment, was the network of close friends he nurtured. Many of whom the Denums consider family.
In December of 2015, Ethan was diagnosed with non-Hodgkin's lymphoma. After extensive treatment and a stem cell transplant, Ethan lost his battle with cancer on January 7, 2017. Just three weeks shy of his 20th birthday. Even throughout his illness, Ethan's personality loomed larger than life. He continued to be active in water polo as a referee, and still played in the occasional tournament, including the annual Spooktacular in Saanich in late October, 2016. Fittingly, his last outing was to watch a water polo game at the Coquitlam Aquatic Centre on December 17, 2016. He just couldn't stay away.
While the world around us carries on without him, it will never be same. There is a hole in the hearts of all those who knew Ethan. But despite the sadness – there is laughter as we remember his outrageousness, love as we remember his warmth, and inspiration as we remember his courage. We will miss his powerful hugs, fierce loyalty, positive attitude and unlimited capacity to love. This, above all, was his greatest gift. 

This fund's granting purpose is subject to change.
In order to properly recognize all donors for their contributions, Vancouver Foundation will share your name and donation amount with the fund advisor unless you have checked the anonymous box on the donation form.
All donations to this fund will be permanently endowed.
For questions about this fund or Vancouver Foundation, please email Kim Macphee.
Funds:
Ethan Carmichael Denum Memorial Fund