You are here
EthicInvest Furthering Futures Endowment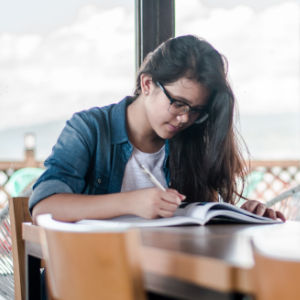 In collaboration with both Indspire and the Vancouver Foundation, we are creating a support network and providing financial aid for young Indigenous leaders seeking a post-secondary education in the business sector.
We see this as a path towards closing the wealth gap, and providing equal opportunity access to education for Indigenous students in Canada. 
Please consider supporting our cause by donating to the fund below.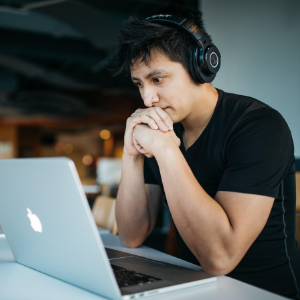 Unless you check the anonymous box on the donation form, your name and donation value will be shared with the fund advisor.
All donations to this fund will be permanently endowed.
This fund's granting purpose is subject to change.
For questions about this fund or Vancouver Foundation, please email Kim Macphee.
Funds:
EthicInvest Furthering Futures Endowment